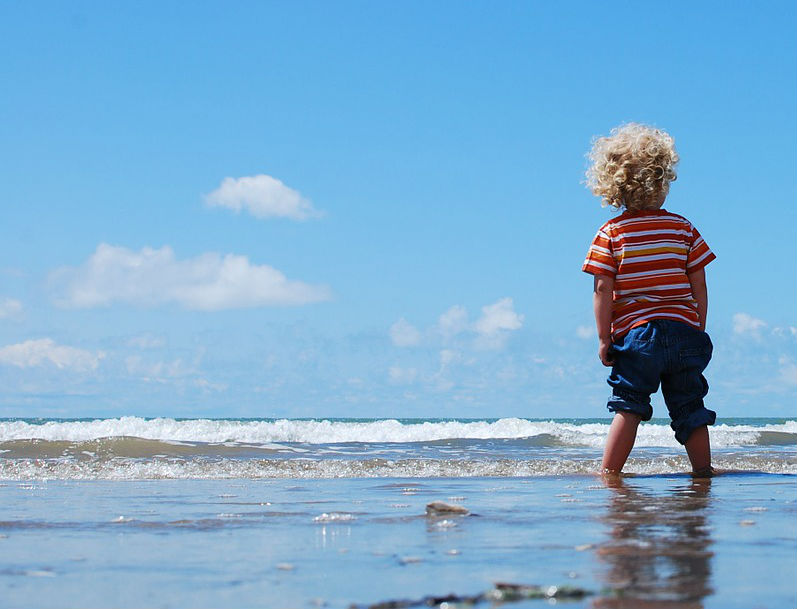 How to Enjoy a Luxury Vacation with Kids
Many people live under the false assumption that a luxury vacation with kids simply isn't possible.  After all, how can you stay in a fine hotel, enjoy a villa rental in Mexico, and eat meals prepared for you with skill if your over-tired, sticky, screaming children are with you? Admittedly, it takes a bit of know-how, but there's no reason you need to give up your lavish travel lifestyle just because you have little ones!
Yes, a Luxury Vacation with Kids is Possible
Whether you're a parent of a toddler or a teen, a luxury vacation with kids is most certainly possible. In fact, when you give yourself the advantages that come with this style of travel, it can often make things easier.  The key is to make your choices strategically.
When you think about it, this makes sense.  After all, luxury accommodations tend to be larger than standard options.  Provided you choose a premium villa rental, hotel or resort that allows children, then you will likely find that the accommodations have amenities appropriate for kids.
Older Kids Can Appreciate the Added Benefits
While the extra space is all well and good when you have a baby, toddler or young child – after all, it leaves room for the crib and stroller – when you have older children or teens, everyone in the family can enjoy the benefits.  A luxury vacation with kids over a certain age can make the entire experience all the more relaxing.
If you have a suite or you're staying at a Mexico villa, your older kids or teens will certainly appreciate the fact that they don't have to share a room with their parents. They will also likely enjoy the quality of the food a great deal more.  After all, while you stay at Villa Estrella, you'll have your own personal chef making two main meals every day. Your older kids and teens will be able to enjoy this feature and all the fresh food that is prepared in authentic local styles.
Why a Luxury Villa is a Top Choice
Many families, particularly those with older kids, appreciate what a villa rental can bring to a luxury vacation with kids.  Space and food are both major reasons for this.  That said, there are many other reasons as well.  For instance, having your own pool, beach, kitchen, and overall space is great with kids.  You don't have to worry about bothering your neighbors or about neighbors waking anyone up with late night parties or during naptime in the day.
Moreover, a growing number of families are taking advantage of the opportunity to enjoy a luxury vacation with kids and with each other. Two families can affordably rent a villa together and take advantage of all the benefits that come with it.