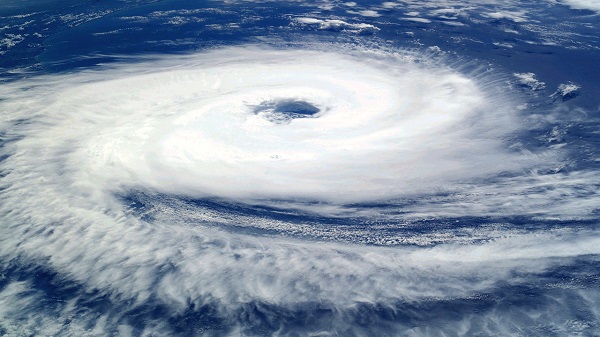 The last few years have made it clear why it is important to use Mexico travel tips to avoid hurricane risk. The warming planet is giving us record numbers of storms with increasing intensity levels, to boot.  Though it's certainly not fun to experience these events at home, it's even worse to have paid for a vacation that takes you right into the eye of the storm.
Fortunately, there are many Mexico travel tips to avoid hurricane risk and enjoy your trip the entire time you're there.
Plan Ahead Using Mexico Travel Tips to Avoid Hurricane Risk
The first great one among Mexico travel tips to avoid hurricane risk is to check the climate conditions for the area where you'll be traveling in the season or month in which you intend to head there. Naturally, there is no way to know specifically what any given day will be like. Some seasons are oddly warm or cool and while some come with many storms, others have none at all.  However, on the whole, you can get a good idea of what you can expect from a typical month in each part of the country.
It's also important to point out that this country has coasts on both the Pacific Ocean and the Gulf of Mexico off the Atlantic Ocean.  Therefore, understanding when hurricane season takes place and which regions of the country can be affected have a lot to do with when you would face the lowest risk by traveling there.
When is the Official Storm Season?
Begin understanding Mexico travel tips to avoid hurricane risk by knowing when the official storm season takes place. Officially, hurricane season runs from the start of June through the end of November.  That said, August and October tend to be the most active months. They can affect the country's Caribbean coast of the Yucatan Peninsula, the Gulf Coast as well as the Pacific Coast.  The inland regions can face substantial rainfall and the risk of flooding or mudslides, but they are the least likely to be affected when compared to areas along coastlines.
Before you decide not to travel at all for a fall vacation in Mexico during these months, keep in mind that these can be gorgeous travel months, too. They can come with better rates and airfares and are generally less crowded.
The chance of being hit by a hurricane while you're on your Mexico vacation is quite low, but it's still a good idea to take precautions such as to purchase travel insurance with great coverage. Make sure to buy it before a storm is named or the policy will not cover that storm. Check to be sure your accommodations have a hurricane policy or guarantee and learn the terms.  Register your trip with your country's embassy. Pay attention to the weather and cancel if it looks like the area where you'll be traveling will be hit (that's where your travel insurance will come into play). Leave a detailed travel itinerary with a friend or family member back home. Include scanned copies of all your reservations, tickets, drivers license and passport. That way, they can be sent to you if the originals are lost.