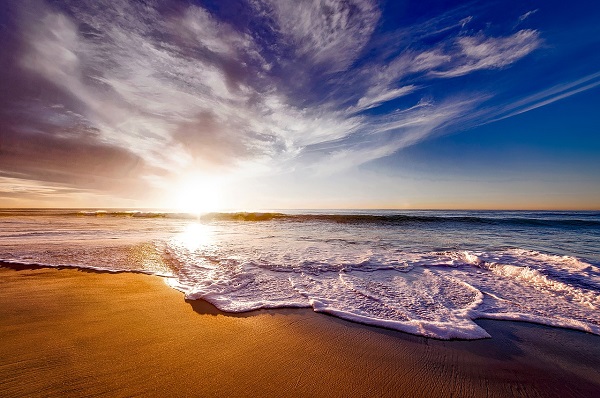 Ready for the best Puerto Vallarta all-inclusive vacation of your life? Done with the view of your home's interior walls for a while? How does a luxury villa rental right on the ocean sound?  What about a private infinity pool and a personal chef to prepare your meals?
Get Ready for Your Puerto Vallarta All-Inclusive Vacation
This part of Mexico is absolutely astounding for its natural beauty as well as its cultural splendor. A Puerto Vallarta all-inclusive vacation means that you'll enjoy every bit of relaxation and excitement you want, without any surprise expenses or fees.
Of course, in 2021, making reservations for a Puerto Vallarta all-inclusive vacation can seem a bit different from previous years. The idea of jumping into a busy tourist-filled resort doesn't quite have the appeal that it once did.  Still, there are great ways to get everything you've always expected, without having to face the crowds at every moment.
Choosing a Private Villa for Your Puerto Vallarta All-Inclusive Vacation
By heading to a luxury villa just outside of the city, you'll enjoy all the quiet, privacy and safety of staying in your own private home, while remaining within easy access of everything the city and its surroundings have to offer.  Make your Mexican villa reservations soon because as travel begins opening full-blast, you'll want to be sure you've got your Puerto Vallarta all-inclusive vacation booked and secured.
Traveling to Villa Estrella
Villa Estrella is a stunning luxury villa rental positioned on a gorgeous piece of oceanfront and settled into natural surroundings.  It features ocean views on three sides and is next to a lovely estuary with 9 miles of unspoiled sandy beach to enjoy. Take in the views from the villa itself, from the private infinity pool right on the edge of the ocean, or head right in for some great surfing.
Getting here is easy. Your Puerto Vallarta all-inclusive vacation starts with an arrival in the city itself. Let us pick you up at the airport and take you along the easy, scenic 65-mile drive north of Puerto Vallarta, just beyond Sayulita, to Platanitos. You can head back to the city whenever you want, but until then, you'll enjoy the beauty and privacy of a villa all to yourself and away from the high prices, traffic, vendors and tourists.
Your Relaxing Stay at a Private Mexico Villa Rental
While you're nestled on the edge of the ocean with the Sierra Madre Mountains behind you and near a wonderous eco-preserve estuary teeming with fish, exotic birds and turtles, you'll also benefit from luxurious amenities.
Your Puerto Vallarta all-inclusive vacation to this private gated community on a peninsula includes:
Open-style architect-designed palapa
3 bedrooms
Sleeps up to 8 with beds for 6-8 (1 king, 1 queen, 2 twin/single which can be combined, 1 sleep sofa/futon)
3 bathrooms (each with a toilet and shower)
30-foot-high ceilings in the gorgeous salon under a palm thatch basket weave roof
Space-filling stereo system with music from your own device
Personal chef (Rosa) who will prepare 2 daily meals (breakfast and "Comida" – a larger meal for lunch or dinner)
A fully stocked refrigerator and pantry for snacks and drinks
Private daily housekeeping
A personal host (Ismael) to arrange bookings and transportation for your vacation adventures or to see to any other needs you may have.