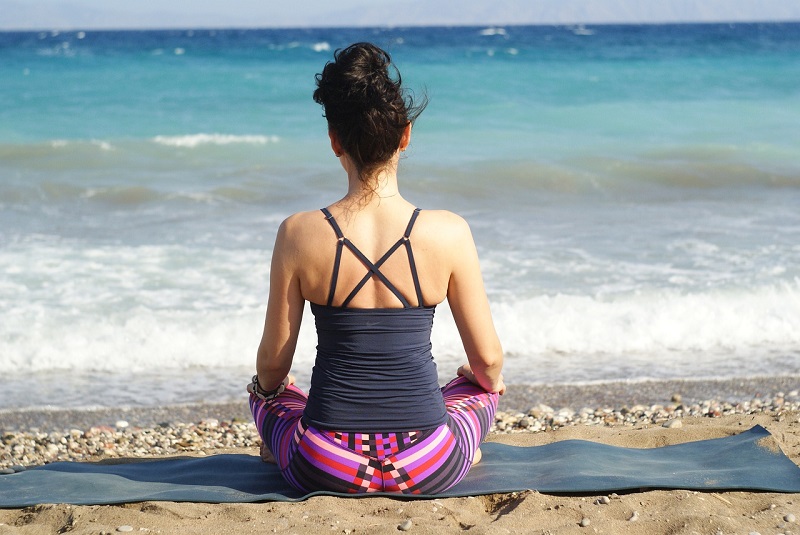 How to Make Your Luxury Villa Rental Stay an Active and Healthy Getaway
Just because you're on a luxury vacation, it doesn't mean you can't also enjoy a healthy getaway. In fact, staying at Villa Estrella can provide you with opportunities to get fit that you simply don't have at home.
Leaving Your Struggles at Home
When you think about your normal everyday life, there are several barriers to keeping up an active lifestyle you simply don't have while on a healthy getaway.  Consider the following challenges you must usually contend with:
Busy schedule
Not enough space in your home
Low energy levels
Lack of motivation
Your Luxury Villa Rental Hands You a Healthy Getaway
When you arrive at Villa Estrella, you'll see that the opportunities for active living abound. This is the case regardless of whether you stay on-site or head out for a day trip.  After all, you'll have both the ocean and a pool available to you for swimming.  That said, with the rest you'll get at night and the nutritious meals you'll eat during the day, you'll also be energized and motivated to move!
Even a walk along the gorgeous beaches will give you a terrific workout you may not even realize you're getting.  The continual shifting of the sand under your feet gives your muscles a unique workout that they wouldn't receive from strolling down a sidewalk.
You'll also find yourself feeling peaceful and ready to do some morning or evening yoga (or both) while you listen to the gentle sounds of the waves washing up onto the beach.  It is the perfect setting to find that sense of balance and connection with the world.
Other Great Activities
While you're here, it won't take you long to discover that there are lots of other activities you can enjoy, too.  Whether you want to head off on a jungle hike or ride horses along the beach or on the edge of the surf, it's easy to find out just where those opportunities are offered.
Similarly, if you love to surf – or want to learn how – you'll also be able to find board rentals and surfing classes in virtually any major beach area.  This is also true of other fun activities such as kayaking, snorkeling, sport fishing, golfing and more.
While on your luxury healthy getaway, you'll be energized and excited to try new things.  Even better, those new things will be readily available for you to try!