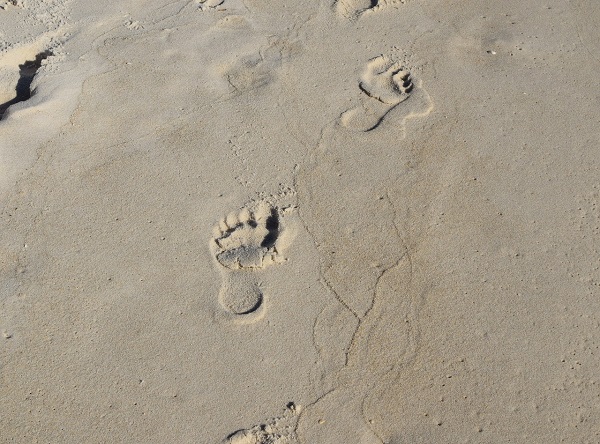 This may not be a hot year for Mexican Spring Break destinations when compared to other years, but it is a great opportunity to do some investigating into some hidden gems for future travels. Everyone knows about places like Cancun, the Mayan Riviera and Cabo San Lucas, but there are lots of less popular locations that are absolutely astounding and easily make for a dream vacation.
Which Mexican Spring Break Destinations Should You Research for the Future?
The following are some of the hidden gems you can consider booking as Mexican Spring Break destinations for your future travels.
Zacatecas
Zacatecas is the second-highest city in the country. This oft missed among Mexican Spring Break destinations is 8,100 feet above sea level.  It provides the opportunity to see an astounding colonial city with amazing architecture from that era, including both religious and civil buildings, particularly the cathedral marking its center.  This region is rich in silver and other mineral deposits and is surrounded by mining city clusters.
Tlaxcala
Tlaxcala is a small sized state only about two hours to the west of Mexico City. It has a wide spectrum of things to see and do, so that whether you enjoy ancient history, recent history, nature (including two volcanoes in the background), culture, food, or anything in between, it's all there and waiting for visitors to discover.
Parras de la Fuente
If you're a wine enthusiast, then this is one of the holiday destinations in Mexico you'll want to look into next year! It is the home of Casa Madera, the oldest continuously operating winery in the Americas. It's found in the town in northern Baja California's Coahuila state. When California was still a Spanish Mexican province, the grapes from this town were brought to Napa California, beginning the wine industry there.
Sayulita
This seaside village in the state of Nayarit is a calm sleeping village and secluded surfing town located about 40 minutes from Puerto Vallarta and about 45 minutes from Villa Estrella. This makes the luxury villa rental a beautiful accommodation for this option among Mexican Spring Break destinations. You'll discover a calm, bohemian vibe, unforgettable seafood eateries right on the unspoiled beaches.  Whether you're an experienced surfer or have never touched a board in your life, this is also a great place to learn. Fortunately, you'll also find lots of board rental opportunities of all type, and lots of types of lessons, too.