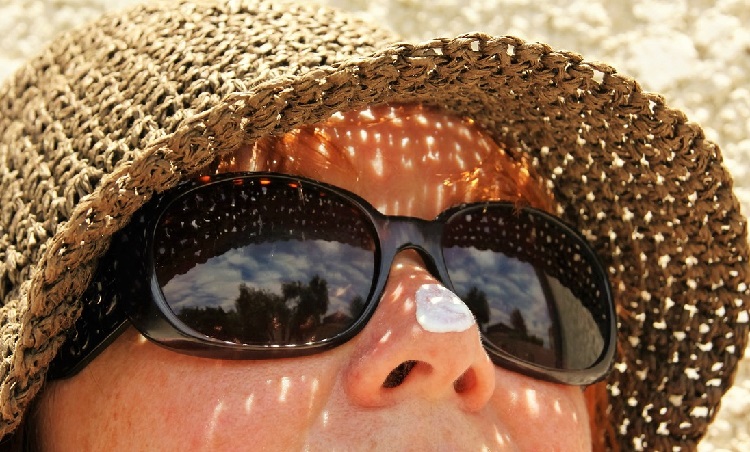 How to Enjoy Your Sunny Oceanside Villa Rental in Mexico While Protecting Your Skin
Just because you want to protect your skin from the sun, it doesn't mean you can't enjoy your oceanside villa rental in Mexico. While you're at Villa Estrella, you will want to get everything you can out of the beach, the pool, and everything the grounds have to offer. Of course, you'll also want to head out on day trips to experience the wonders of the region.
After all, this oceanside villa rental in Mexico is perfectly situated for a safe and comfortable stay, but also for perfect access to many historic sites, festivals, towns and attractions. Throughout your adventures, make sure to protect your skin from harmful UV rays. That way, you'll know that you will avoid sunburn or worse damage while you're on vacation.
Peace of Mind at Your Oceanside Villa Rental in Mexico
Remember that you want your time at your oceanside villa rental in Mexico to be a relaxing one. If you don't protect yourself from the sun, that will be tough to accomplish. Sunburns are easy to get when you're next to the water. Not only does the sun shine down on you, but it is also reflected back from the water's surface.
That said, beyond sunburns, melanoma is also a risk. On average, the risk of that form of skin cancer doubles in anyone who has had over 5 sunburns. About 90 percent of non-melanoma skin cancers are also association with sun exposure.
Therefore, if you want to get the most out of your oceanside villa rental in Mexico, find out just how to keep yourself protected. There is no such thing as a healthy tan. A little bit of sun won't protect you from more sun later on. Lying in the sun damages your skin's DNA. Fortunately, keeping safe is easier than you think!
Easy Tips to Protect Your Skin from the Sun
According to the Skin Cancer Foundation, these simple tips are all you need to provide yourself with meaningful protection at your oceanside villa rental in Mexico.
Cover your skin – The simplest, most convenient and most effective ways to protect yourself from the sun's rays is to avoid exposure in the first place. Sit in the shade, wear rash guards and wear a large-brimmed hat (with a brim of 3 inches or more all the way around, so a baseball cap isn't enough).
Wear sunglasses – Your eyes and eye area must also be protected from sun exposure. Sunglasses that filter UV rays are an integral part of your outfit any time you head outside, even if you're wearing a big-brimmed hat.
Wear natural sunscreen – Protect your skin with natural broad spectrum sunscreen with water resistance. Look for one with an SPF of at least 15 in your everyday sunscreen and of at least 30 when you'll be in the sun for an extended time. Apply about 2 tablespoons to your face, ears, neck, chest back and shoulders, arms and legs every two hours or right after swimming or sweating a lot.