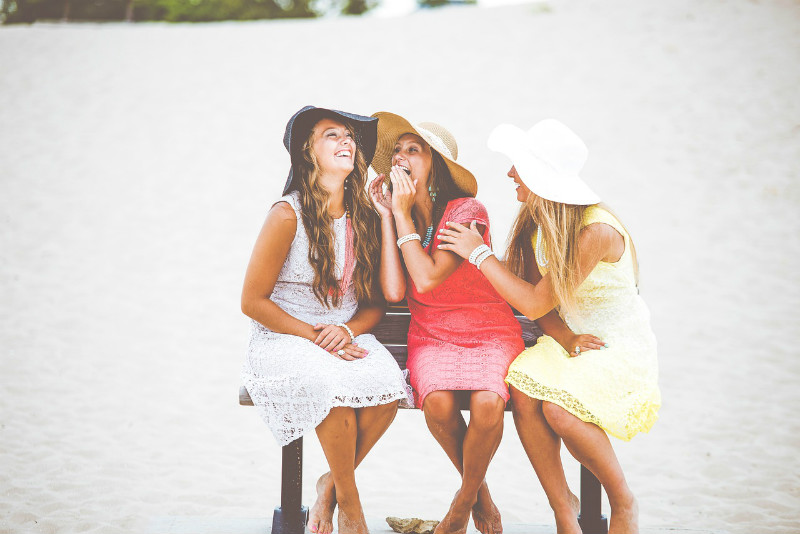 How to Create the Ultimate Girls Getaway in Mexico
If you're looking to take the ultimate girls getaway in Mexico, then there are a few amazing tips you can use to create it. After all, it's not just a matter of finding female friends and staying just anywhere. You can't just show up at a place and assume everything will be spectacular.
Certainly, traveling with great friends and family can make a girls getaway in Mexico fun no matter where you go. But to make it the ultimate trip – something truly special – it needs to go above and beyond. How do you make that happen? Fortunately, Villa Estrella can show you!
Tips to Make Your Girls Getaway in Mexico a Truly Unforgettable Trip
Tip 1 – Plan Ahead
Ideally, give yourself at least a year to start planning. If you don't have that much time, then get ready to get together with your girlfriends for some intense strategy meetings. You'll want to work out the big details as early as possible so you can get things booked and solidified. The longer you wait, the harder it is to make sure you'll all have free time simultaneously. Moreover, the best accommodations, event tickets and reservations can fill up quickly. You don't want to miss out!
Tip 2 – Invite Only Your Tightest Group
It's time to get real. An unbelievable girls getaway in Mexico will mean everybody needs to get along. You also need to have compatible tastes and a similar willingness to try new things or stay reserved on your trip. This means that your core group of friends will want to stick together. Avoid including others just for the sake of having a big group to travel with. The larger the group, the greater the odds of scheduling conflicts, disagreements and attempts to include even more people.
Tip 3 – Choose the Perfect Place to Stay
Splurge on great accommodations. Villa Estrella makes sure your girls getaway in Mexico includes all the luxuries you could want from a villa rental. You'll have an oceanside private home to come back to every night – or where you can spend full relaxing days, for that matter. There is a stunning beach, a pool, private housekeeping and even your own personal chef to make two large meals per day.
Don't dread going back to your accommodations. Make them a part of the overall experience! With several girlfriends and/or sisters traveling together, it won't even cost any more than your rooms would cost at a decent resort!
Tip 4 – Stay for a Week
A week is the ideal length for a girls getaway in Mexico. Any longer than that and you'll face scheduling challenges. Any shorter than that and you'll struggle to do everything you'd like to add to your itinerary. Even if you think a week is a pretty short vacation, it's better to leave wanting more than to feel as though you're done with being around your besties 24/7 but are forced to stay with them.
Keep the energy high and the enjoyment skyrocketing so you'll be motivated to book your next girls getaway in Mexico soon!