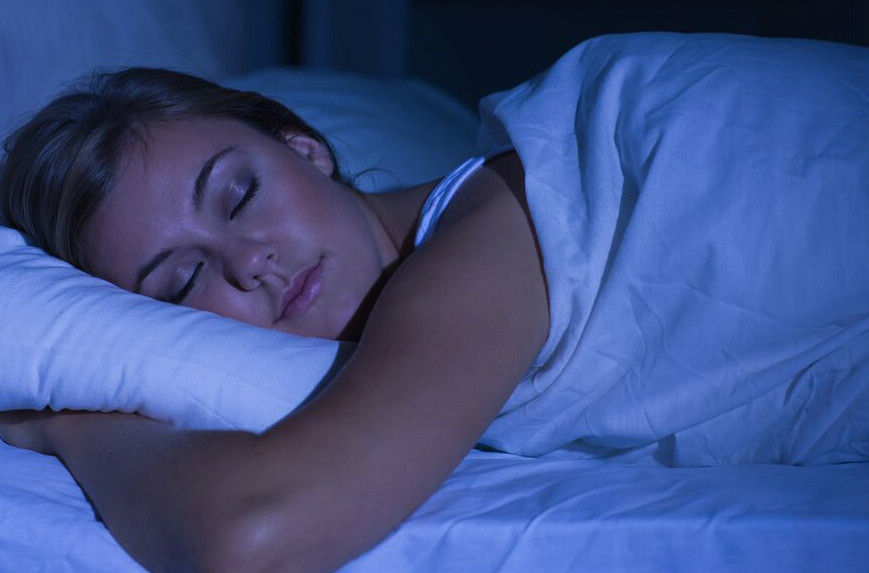 How to Get the Best Sleep While On Vacation in Mexico
Have you found that you struggle to sleep while on vacation? Isn't it strange that we go away to luxurious destinations and find ourselves lying awake in bed when we should be resting? It can be frustrating, too.
After all, when you go on vacation, the whole point is to relax and enjoy yourself. How are you supposed to do that when you're sleep starved before you head out on that hike or historical location visit? It's not at all rare to find it challenging to sleep while on vacation. That said, it can be overcome.
Use These Tips to Get a Great Sleep While On Vacation
Choose Great Accommodations
If you're headed to Villa Estrella as your private luxury rental in Mexico, you're already off to a great start. Here, you will enjoy quiet nights with the soothing sound of ocean waves in the background. You won't be kept awake by slamming doors and noisy neighbors as you would in hotels and resorts. This is a private villa in a quiet, gated community; perfect for a great night of sleep while on vacation.
Make Yourself at Home
Before you leave, consider the parts of your bedtime routine, beginning about an hour or so before you get into bed. When possible, bring certain elements with you. This might include:
Certain comforting socks or slippers,
A favorite pillowcase,
A book to read at bedtime, or
Even a picture of the people you love back at home.
Try to replicate the feeling of your home at bedtime to encourage a restful night for yourself.
Keep Up Bedtime Routines
If you have a certain bedtime routine that you usually follow, keep it up to help you sleep while on vacation. If you usually drink a cup of peppermint or chamomile tea before bedtime, for example, continue to do that while you're at Villa Estrella. Do you usually use a diffuser or spritz your bedding with a certain scent such as lavender? Pack those essential oils with you. The more familiar your bedtime, the easier it will be for you to wind down every night.
Keep Up a Schedule
While you don't need to be rigid about your schedule while you're on vacation, there is some benefit to watching the clock. Try to wake up, eat meals and go to bed at approximately the same time every day. The closer you can make it to your home schedule, the better. Of course, this won't always be possible, especially if you're crossing many time zones, but the more you can keep yourself on a sleeping and eating schedule, the easier it will be to sleep while on vacation.