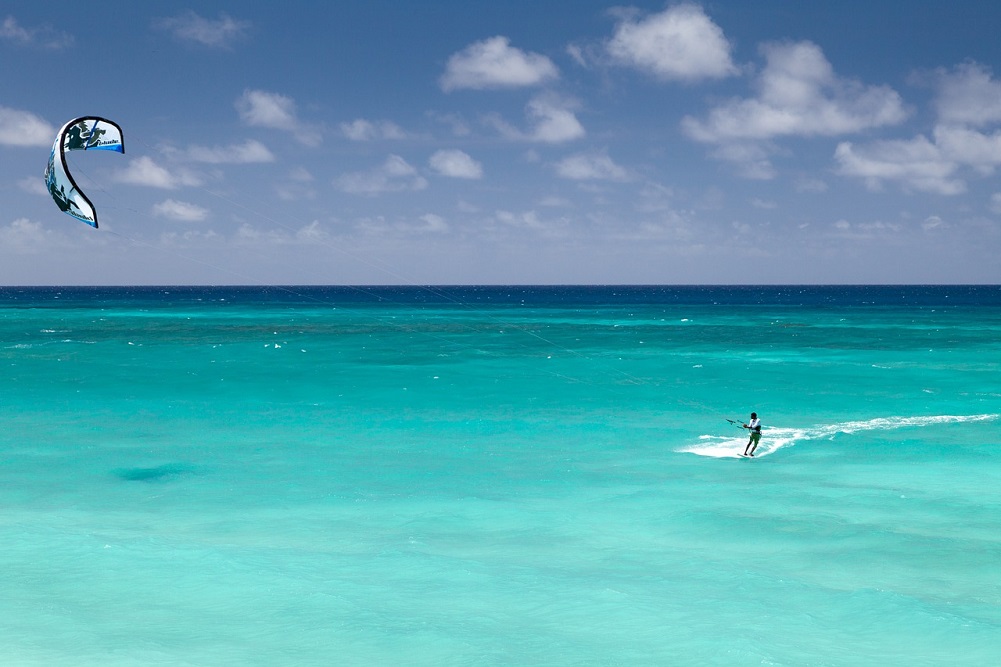 The Riviera Nayarit Wind Festival is Back this May
The Riviera Nayarit Wind Festival has returned for May 2019. If you're in the area or staying at Villa Estrella, then this is an event you're not going to want to miss. This festival has been held annually since 2011. Locals call it one of the 10 most exciting events of the year. It's not hard to understand why people come from around the world to take part or simply watch the participants perform and compete.
Riviera Nayarit is the perfect location for kite surfing and many other similar activities, with the wind and the waves reaching virtually ideal conditions at this time of year. This helps to explain why the Riviera Nayarit Wind Festival was an instant and growing success.
Riviera Nayarit Wind Festival Competitions and Championships
The Riviera Nayarit Wind Festival sponsors the International Kiteboarding Championship in Mexico. This year is the tenth consecutive year that the festival has taken place. The goal is to raise water sport quality while giving riders and participants the opportunity for professional growth. It is geared toward boosting competitiveness while promoting the entire region as the stunning tourist destination it is. This is particularly true for those who want to take part in kitesurfing.
The region has long been recognized as a top spot for kitesurfers. Every year, the Riviera Nayarit Wind Festival underscores that position by placing the spotlight on some of the world's top kitesurfing athletes.
The History of the Riviera Nayarit Wind Festival
The Riviera Nayarit Wind Festival first started in 2011 as a Mexican Kiteboard Association initiative. The goal was to carve out a space for the sport in Mexico, choosing Riviera Nayarit as its home due to the ideal water and wind conditions. It takes place each year in Bucerías and has, since the very start, continued to exceed the expectations of everyone from the athletes and spectators to even the organizing committee behind it. Attendance is high every year and is always breaking the previous year's record.
By 2016, the Riviera Nayarit Wind Festival was recognized as one of the 100 Moments of Mexico winners in the category of moments and events. This year, the festival is at a high point among major Mexican national events.
Last year brought an all-time high number of both participants and attendees. The committee fully expects that this year will be another tremendous success and is looking forward to each event throughout the festival. It runs from May 17 through 19, with competitions and events every day.