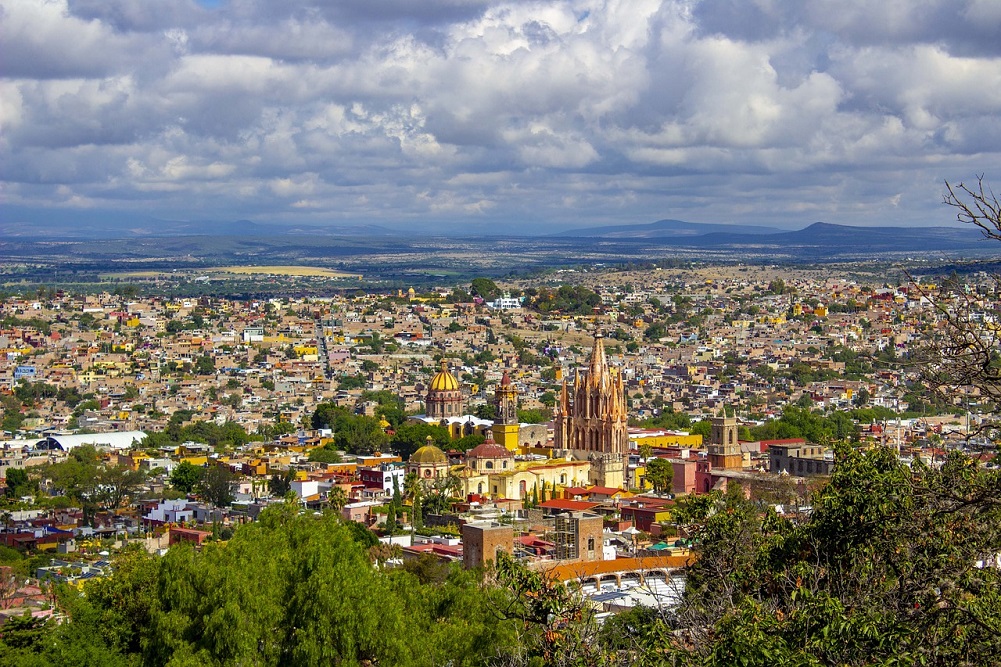 Mexico Luxury Travel Trends You Can't Miss On Your Next Vacation
Mexico luxury travel trends are always evolving. What was popular a decade ago has nothing to do with why many people travel to the country today. Luxury tourism is taking off and if you want to enjoy a getaway on top of the latest travel vogue, these are some of the experiences you won't want to miss.
It's easy to enjoy Mexico luxury travel trends if only because the country is naturally warm, beautiful and lined in beaches. This will help to keep the country at the head of the luxury tourism world for many years to come. Questioning this claim due to safety risks? Keep in mind that those risks are extremely location-specific and areas such as the Riviera Nayarit are nowhere near those problems.
Top Mexico Luxury Travel Trends to Incorporate into Your Next Getaway
The following are Mexico luxury travel trends you're not going to want to miss the next time you head away.
Get to know authentic local culture – It's all well and good to be pampered at a spa or eat at a top fine dining restaurant. That said, while traveling, people are increasingly interested in learning about the local culture of their destination, not just escaping where they live at home. To enjoy this type of Mexico luxury travel trends, head out into neighborhoods where the locals live. Eat where the locals eat. Take a cooking class if one is available. Visit historic sites and ancient ruins, and take a tour while you're there, to learn why they're important to the people who live there. Take in the culture, traditions and other local wonders.
Embrace wellness – Wellness tourism is an explosively popular trend. It has never been hotter among Mexico luxury travel trends. While you're in the country, stay somewhere that you'll eat foods prepared from fresh, local ingredients. Walk the beaches, don't just lie on them. Go for hikes. Explore historic sites. Certainly, you can relax at a luxury villa rental, but make sure to keep active the rest of the time. There are many outstanding opportunities to do so.
Stay at a luxury villa – Speaking of villas, your stay at Villa Estrella is already an important part of your participation in the top Mexico luxury travel trends. Enjoy the meals your private chef will prepare for you. Walk along the beach right at your doorstep. Take day trips to local towns and historic sites that are all within easy reach. You'll enjoy the freedom you have to explore Nayarit throughout your days and the privacy of your own space when you return to the villa.