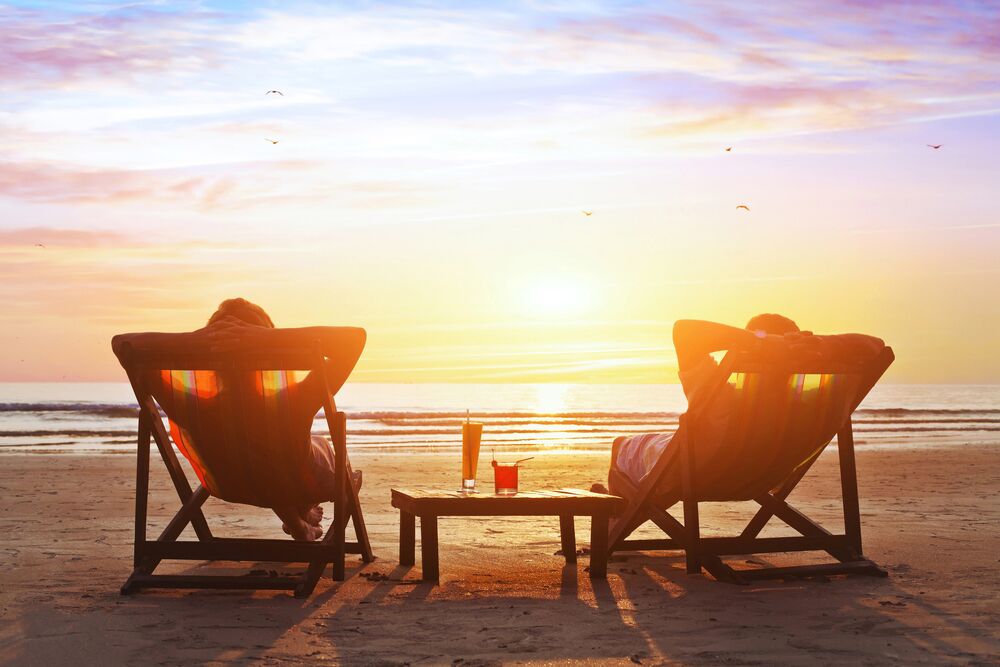 How to Enjoy the Most Relaxing Mexican Vacation
A relaxing Mexican vacation can be one of the most enjoyable experiences of your year, if not your life. After all, many trips leave you feeling as though you need some recovery time from all the vacationing you've been doing. However, when you go on the right kind of trip, the experience can be far more pleasant.
These days, we want to get the very most out of the limited time we have to get away from it all. As a result, we often overdo it. We over-plan, build complicated itineraries and don't actually get any relaxation out of our trips. Fortunately, it is possible to enjoy a relaxing Mexican vacation without triggering that ever-present fear of missing out.
Doing Your Relaxing Mexican Vacation Right
Creating long to-do lists and tight schedules may help you to experience a maximum number of things on your trip, but relaxation won't be one of them. Having a relaxing Mexican vacation may mean that you won't do as much, but it doesn't mean you'll be missing anything. When we're away for rest and relaxation, the key is often to do less, not more.
A 2005 study from the WMJ journal showed that people return home happier and more productive when they've had a relaxing vacation when compared to an exciting or fascinating one. Other research, this time from 2010 in the Applied Research in Quality of Life journal showed that happiness levels continue for two weeks following a relaxing vacation.
How to Make Your Vacation a Relaxing One
Go somewhere relaxing – If a busy resort isn't for you, then you've made the right choice with the quiet privacy of your luxury villa rental at Villa Estrella. The experience here is nearly a guaranteed relaxing Mexican vacation, with all the amenities, an oceanfront property, a beach, your own housekeeping and even a personal chef. You can leave and do as many activities as you want or spend the entire time on the villa!
Prioritize your to-do list – Yes, you can create an itinerary of all the things you want to do but highlight the specific items that you don't want to miss. Make sure that you and your group agree on certain specific events to experience, people to visit or sites to see. Consider the rest to be bonuses. If you see them, great. If you don't feel like it and would rather spend the rest of a day swimming on the beach, that's great, too. Remember that you want a relaxing Mexican vacation. You're not trying to win a contest for seeing everything in the country.
Take time to pause – Let go of your schedule for a while and remember to savor the moments you're experiencing while you're away. Breathe the air. Be awed by the history. Be enchanted by the local art. Part of your relaxing Mexican vacation is to love what it is you're doing, seeing and feeling.