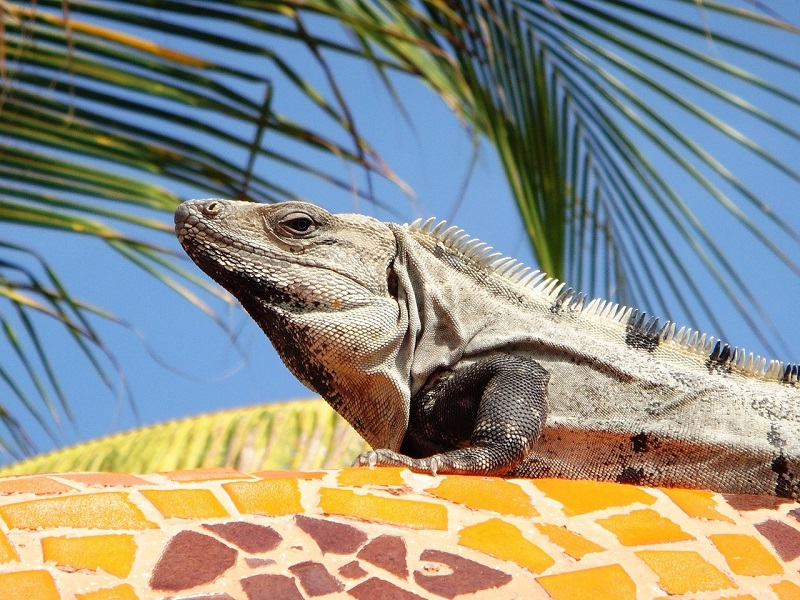 The next time you visit the Riviera Nayarit, take a moment to check out all the opportunities for unique animal encounters.  Whether you consider yourself an "animal person" or you just want to check out what type of creatures are native to the region, you are certain to be enchanted.
Your Next Riviera Nayarit Vacation with Animal Encounters
The next time you stay at Villa Estrella, discover a new spectrum of activities available to you.  Within easy driving distance from your Mexican luxury villa rental, you'll find a lot more than friendly people and gorgeous beaches.  After all, it's not just the humans in the region who love the stunning scenery.
This area is home to some lovely gardens and a vast number of nature attractions that will give you animal encounters unlike any you'd experience in other parts of the world.
What Types of Animal Encounters Can You Expect?
The answer to that question is an easy one: what kind of animal encounters would you like?  There are a tremendous number of eco-tours and animal focused adventures for you and your entire family.
Whether you'd like to see animals on the land or in the water, there is something for everyone.  Consider the following opportunities for spectacular animal encounters the next time you travel to this part of Mexico.
Whale Watching
These tours happen year-round, but for a truly unique experience, choose these animal encounters between December and March.  It's at that time of the year when humpback whales come to the region for mating and giving birth.  This gives you the opportunity to see these gorgeous creatures with your own eyes.  If you're truly lucky, you'll spot a baby as well!
Tropical Fish and More
Want to get even closer to your animal encounters? Head out snorkeling in the beautiful warm waters. You'll spot tropical fish, starfish, giant manta rays, eels and other vibrant marine life.
Crocodiles
The jungle regions of this state in Mexico allow you to take river tours that can show you local crocodiles as you also spot iguanas, incredible birds and other wildlife.
Sea Turtles
If you're especially lucky, you'll travel in time for a truly unique animal encounter.  This region works hard to preserve sea turtles, which have struggled to keep up population numbers.  Head to Puerto Vallarta to learn more about efforts made to collect and hatch the eggs and return the newborn sea turtles to the ocean.