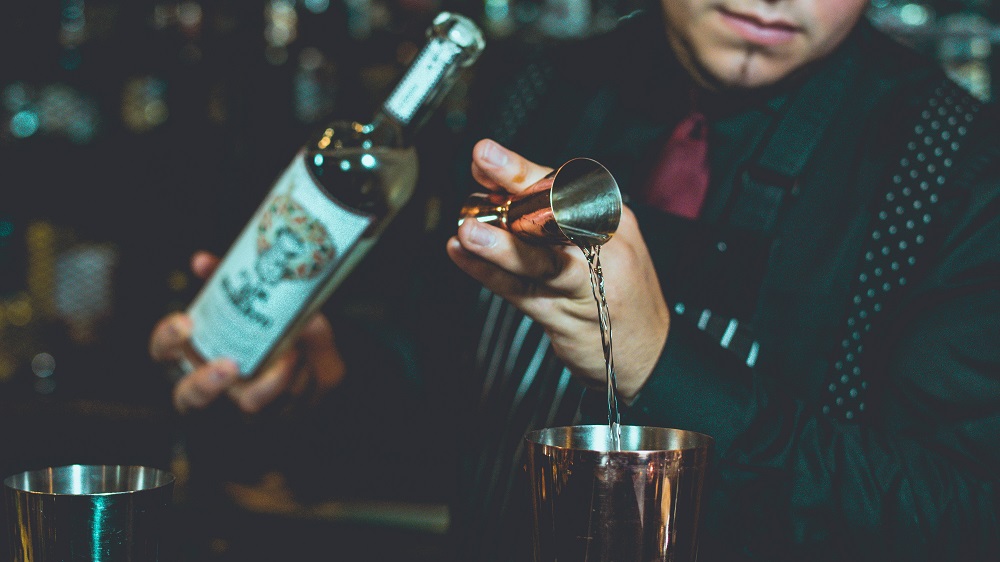 Take a Trip to the Magical Town of Tequila!
If you've never visited the magical town of Tequila, then it's time you plan your trip. If you're new to Mexican tourism, then you may not know that there are actually officially designated magical towns dotting the country's map. This particular town is a three hour drive from Villa Estrella, but it's well worth the jaunt.
You can easily make this into a day trip by heading out to the magical town of Tequila, Mexico early in the morning, spending the day there, then coming home by the evening. However, many guests to this luxury Mexico villa rental will head to the town at the end of their stay at the villa so they can stay in the town – or elsewhere in the state of Jalisco in central Mexico – overnight before heading home or to another part of the country.
What is the magical town of Tequila?
The magical town of Tequila, Mexico, isn't just an expression or a nickname. The Mexican Secretariat of Tourism has officially designated it a Magic Town. It has been rapidly growing in popularity among tourists who are thrilled to visit and learn – and experience – more of the town's signature beverage.
The town itself was founded long before the invention of the alcoholic drink, but people strongly associate it with the spirit and are beginning to associate it that way, just as they link the regions of Bordeaux and Champagne with their namesake drinks.
Why visit the magical town of Tequila?
The joy you'll get from your experience in the magical town of Tequila begins long before you arrive there. The journey you'll experience as you travel to the town is also spectacular. On the way, you'll see gorgeous sites while making your way through fantastic, curious and unique cities and towns, including the country's second-largest city, Guadalajara.
Once you arrive, in the magical town of Tequila, make your way to one of the many locations there that features a master tequilier (tequila's equivalent to wine's sommelier). This will give you the opportunity to learn a wealth of details about the drink, the vast majority of which you didn't know before but will be glad you've discovered.
Next, make sure you taste several different varieties of the spirit while in the magical town of Tequila. You'll be astounded at the difference among them and at how delicious they truly are.
If you're planning to do quite a bit of tasting, we recommend taking the opportunity to arrange for a driver to take you to and from the town. Simply head over to the gate house, where all your requirements for the trip will be affordably met.