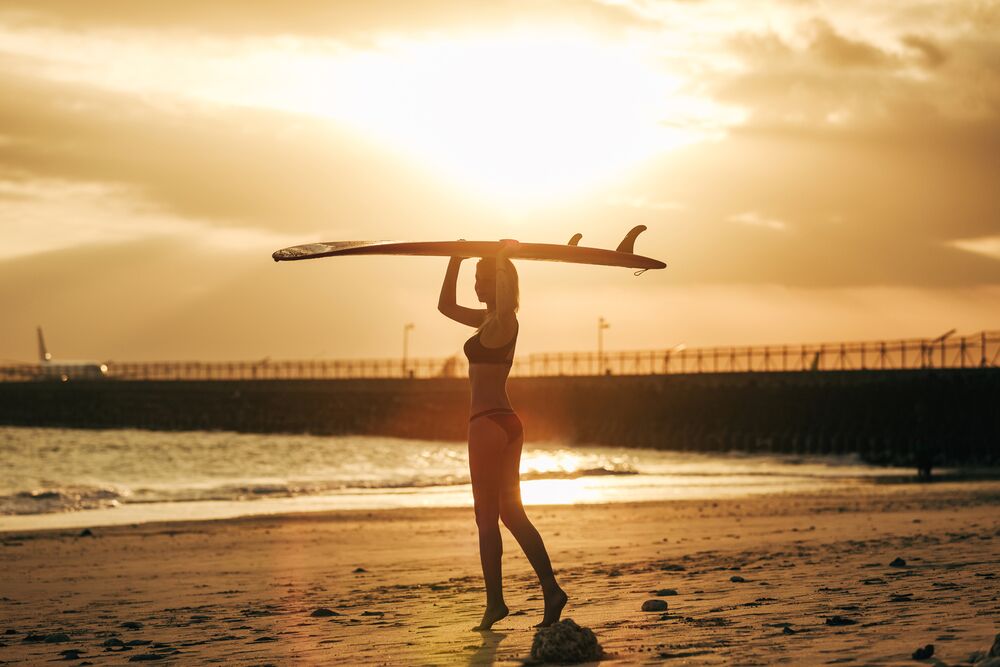 Mexico's Unbelievable Platanitos Beach in Punta Custodio
Only ten minutes from the luxury beach villas Villa Estrella, you'll discover Platanitos Beach. Why should you be interested in that, you ask? After all, you've got a beachfront immediately outside your door. While you sleep at night, you're listening to the waves gently sweeping their way up the shore.
Once you head over to Platanitos Beach, you'll discover just why it is considered to be a hidden gem in Punta Costodio. This beach is an outstanding place to visit, without having to face swarms of tourists at the same time. It's among Nayarit's best kept secrets and residents of the area use it for the surf, sun, sand and restaurants.
Platanitos Beach Lets You Join the Locals
Instead of experiencing Mexican beaches through the point of view of the tourists that swarm them, Platanitos Beach offers peaceful fun. Even on the weekends, it's not overly crowded, though weekdays are definitely better if you want the most space to yourself. The people are friendly and it is both clean and safe.
If you love to surf or boogyboard, you'll enjoy the waves. If you'd rather swim or wade through the water, it's great for that, too. At the same time, Platanitos beach is also the ideal location simply to lie back and enjoy the sun for a while. If you're traveling with your family, your kids will have a blast either on their own or with the local children who like to play there, too.
The Food at Platanitos Beach
All the fun and play at Platanitos Beach can build up quite the appetite. Fortunately, there is a restaurant right on the edge of the bay, as well as several others within easy walking distance. If you love seafood, then you'll be nearly overwhelmed at what these restaurants can do with the ultra fresh fish taken from local waters.
Sarandeado fish is a Nayarit delicacy and should be tried at least once. That said, the odds are that you'll be coming back for more. Few people who try it are satisfied at enjoying it just one time! It's just that good. Wash it down with a Pacifico beer chilled to perfection. You can get it right at your restaurant or at any of the local bars you'll find at your fingertips, too. Top it off with a couple of ceviche tostadas and you'll wonder where Platanitos Beach has been all your life.