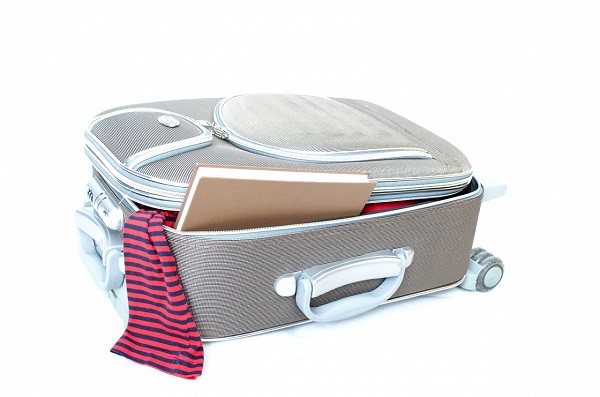 If you're wondering what should be on your Mexico vacation packing list, we have you covered. When you're headed to Nayarit, there are certain things that will be very helpful for you to have.  These suggestions will involve the basics, but don't forget to make sure it includes any extras you'll need for the particular time of the year, or for any specific activities you plan to enjoy while you're away.
What Goes on Your Mexico Packing List?
Any good Mexico packing list comes with the essentials and the vacation specific additions. No matter what top destinations in Mexico you choose, these will apply.
The Usual Essentials
Your Passport (and a photocopy of your passport stored separately)
Tickets and copies of reservations and bookings
Toiletries
Chargers and charger cables for all devices you're bringing
Headphones
A good book
Socks and underwear (plus extras, better too many than too few)
Swimsuit
Tank tops/t-shirts
Medications
The Not-As-Usual Essentials
A comfortable, well designed daypack – A good backpack with padded straps, lockable zippers and a fantastic layout can make your life much more convenient whether you're just wandering around on a Puerto Vallarta day trip or climbing through ancient ruins. You'll have room for everything you need as well as anything you buy while you're out.
A skirt – A maxi skirt or sarong can be exceptionally handy for women, particularly if you love wearing shorts. Women in Mexico don't usually wear shorts, but if you like wearing them on the beach, it's great to have a skirt to throw on overtop when you head off the sand.
Beach and walking shoes – Sandals are great for the beach but if you plan to do any serious walking – including on hikes or on day trips to cities – comfortable walking shoes are highly recommended. The last thing you need is a blister to hold you back on your dream trip. Walking shoes are a pain to pack but they're worth adding to your Mexico vacation packing list. Even more convenient, simply wear them on the plane and pack the small and light sandals.
An extra change purse – You'll be shocked at how convenient it is to have about $20 worth of small change readily available in a change purse separate from your wallet. It's handy at marketplaces and restaurants and shrinks your appeal as a potential target to thieves.
Water bottle – Since you can't drink the tap water in Mexico, you'll want to have bottled on you at all times. Refilling a reusable option will make sure you're not blasting through disposable water bottles the entire time.