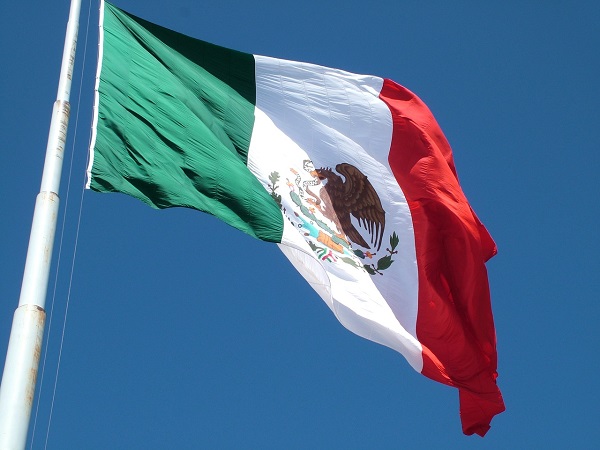 Mexico's Independence Day celebrations for 2020 looked a little different than they have in previous years, for obvious reasons.  The festivities will usually fill streets in cities and towns across the country.  However, this year, in order to keep people safe, the celebrations needed to be altered.
What Normally Happens?
Mexico's Independence Day celebrations in 2020 may not have been traditional, but they did take place.  The reason they couldn't go on as usual is that they usually involve lots of crowds, which would have made proper physical distancing impossible.
The Riviera Nayarit usually celebrates by making the Grito, or yell. This is an important and special tradition for the occasion.  The Grito de Independencia typically takes place on the evening of September 15th, kicking off the festivities.  This ceremony takes place in almost every plaza in every town along the coastline.  It involves fairs, fireworks and more. The celebrating continues through the next day. On September 16th, a military and sports parade takes place to commemorate the conclusion of another year since Mexico's Independence Day.
Clearly, this wouldn't be possible with what is needed in 2020, but this didn't stop the country from celebrating Mexico's Independence Day virtually!
No Nayarit Travel? Mexico's Independence Day Celebrations Took Place Virtually for 2020
Mexico's Independence Day celebrations in 2020 were virtual as a part of safety measures and restricted Nayarit travel to reduce the risk of spreading COVID-19.  Other measures included enforced social distancing and the requirement to wear a mask, even among those who were dancing as a part of the celebrations.
The response to the altered events was widely positive.  Many people found that it wasn't as strange as they thought it would be. They did need to remain socially distanced and wear a mask, but overall people were just happy to be able to celebrate with their friends and family.
The virtual component of the celebration involved pre-recording most of the show that would typically be attended in person.  A telethon was also held in one region to help support those who have suffered the deepest financial struggles due to the pandemic crisis.
This positive outlook is a common one across events such as Mexico's Independence Day in 2020.  People, for the most part, have acknowledged that the safety measures are necessary and are glad to have the opportunity to celebrate, nonetheless. It may not be the same, but there remains hope that the traditional festivities will be able to return as soon as possible in the future.