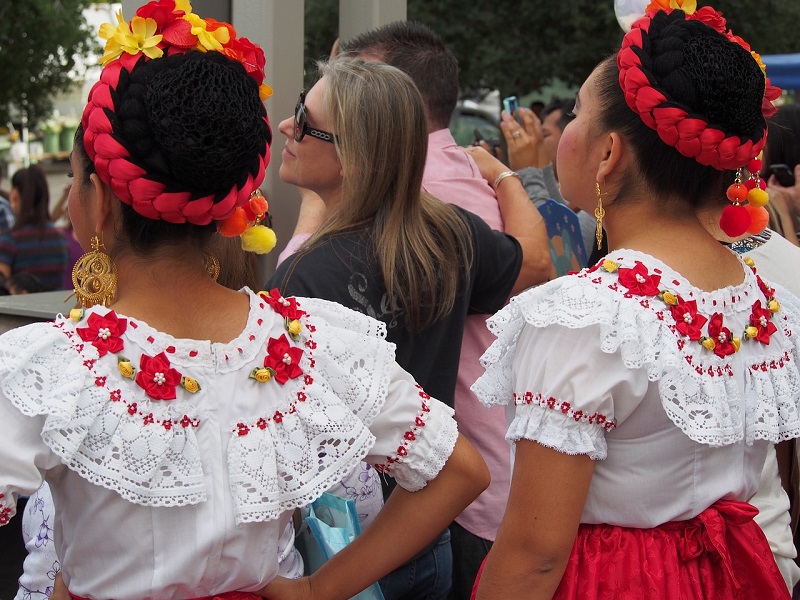 If you will be spending part or all of March in Nayarit, Mexico, then you're in luck because there is a lot happening in the state this month. The area is always a great place to go for festivals and celebrations of many kinds, but this month has a beautiful spectrum of things to see and experience.
What's Happening in March in Nayarit This Year?
Check out some of these great things to see and do in March in Nayarit, all within easy reach of Villa Estrella.
March 4-8 in Nayarit: Wesmex International Small Boat Regatta
In Nuevo Vallarta, the Vallarta Yacht Club hosts this regatta each year.  It's considered to be one of the top 5 regattas in the country.
March 7-8: Raicilla, Mezcal & Craft Beer Riviera Nayarit Festival
If you love food and enjoy tasting beers, then this is the perfect event for you.  It will allow you to take in a range of different local delicacies and handcrafted beers at the same time you relax in the Riviera Nayarit's glorious sites from the Nuevo Vallarta Marina.
March 10-11: Banderas Bay Music Festival
This year marks the first of what is likely to be many annual Banderas Bay Music Festival celebrations.  It brings the location together with an exciting local music experience in Bucerías, a small beach resort town.
March 13-15: The Chacala Music Festival
Only a few days after the Banderas Bay Music Festival, there are more music celebrations in March in Nayarit. This is a four-day artistic and cultural celebration that locals adore and that will be sure to enchant you.  It comes with great music as well as delicious food and an upbeat atmosphere on the beach.
March 18-21 in Nayarit: The San Pacho Children's Circus
Talented kids and teens from across the Riviera Nayarit give a fun and entertaining high-level circus performance in San Pancho after having been trained and directed by one of the Cirque du Solei co-founders, Gilles Ste-Croix.
March 20-22: National Cheerleader Competition
This year will mark the seventh annual National APEN All Star Mexico Competition.  There will be about 20 teams from teams across the country which will compete in Dance, Choreography, Acrobatics and other talent categories.
March 24-28: Banderas Bay International Regatta
This annual regatta features over 200 participants and more than 25 boats from Mexico, Canada and the United States.  This friendly competition competes for the regatta trophy.