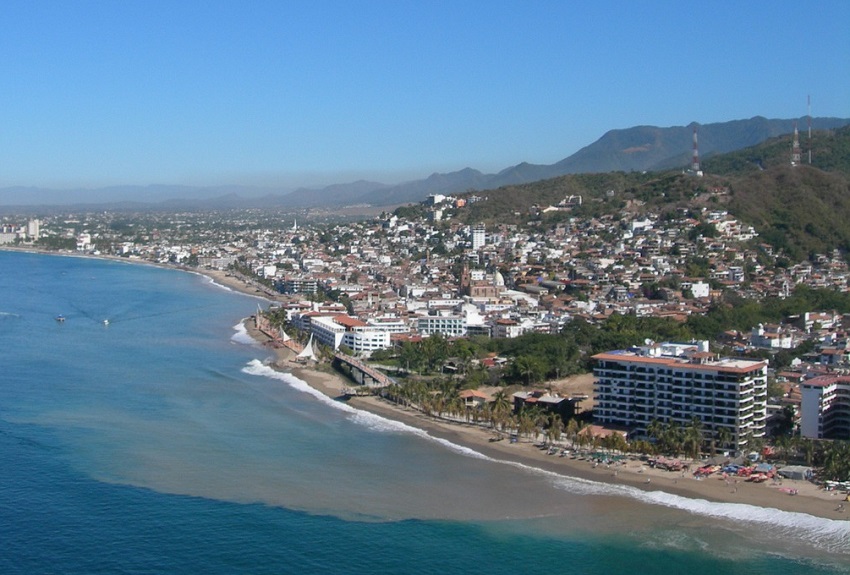 As the weather cools and we start dreaming of our winter travel plans, many people have been wondering if Mexico is safe for travelers from the United States.  Our neighbor to the south has been an extremely popular vacation destination over the winter and during spring break. That said, there have been some pretty disconcerting headlines over the last while.  This can make a trip to your favorite place – or to your dream vacation destination – more than slightly daunting.
How Much Should You Be Concerned?
At the same time that you're dreaming of a luxury villa rental and a gorgeous beach, you also need to know if it is safe in Mexico for U.S. travelers.  After all, it's affordable, not too far away, the food and drink is fantastic, the beaches are outstanding and there are lots of flight and transportation options.  It's a large, beautiful, welcoming country with a rich history and culture.
That said, it's hard to overlook that looming question: is Mexico safe? Are Mexican vacations a thing of the past? Should you be afraid of the violence, police abuse of power or tainted alcohol scares you've seen in headlines?
Is Mexico Safe for US Travelers?
If the headlines weren't enough, the U.S. State Department warning may have done it.  That makes you think that there is something to believe about those headlines, right?  Of course it does.  There is no denying that there are some frightening issues happening in the country.  Recent news reports have placed those in the spotlight.
However, the important thing to recognize is that those issues are location-specific.  This helps to explain why Mexican vacations remain immensely popular among tourists from around the world.  Last year, there were 41.4 million visitors to the country.  This was a significant 5.5 percent increase over the number of international tourists in 2017.  In fact, it's the sixth most visited country on the planet!
Traveling Safely to Mexico
Among those many millions of visitors to the country, the vast majority of them return home with fantastic memories and every intention to return. Incidents are very rare among travelers from the U.S. to Mexico.
When those visitors head to locations such as Puerto Vallarta, they are even more likely to head home ready to tell their friends and family about their dream vacation.  In fact, many of them felt safer in that city and the surrounding area than they did in their home cities.
The key to making sure Mexico is safe for you on vacation is simply to take the same common sense precautions you would take anywhere else.