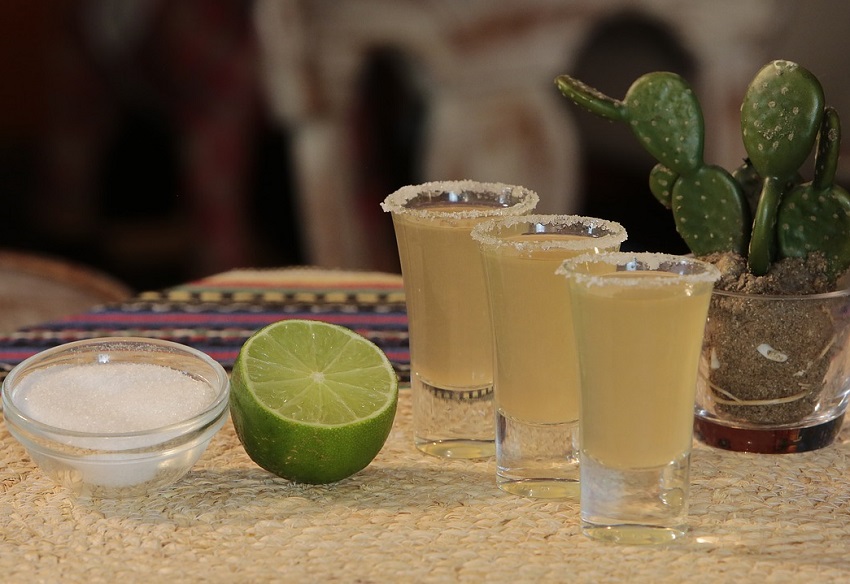 Why Are Top Hollywood Stars Choosing a Nayarit Mexico Getaway?
If you're planning a Nayarit Mexico getaway this year, you're not alone.  Moreover, you're in some pretty famous company.  Stars from throughout Hollywood have been choosing this region for private luxury getaways.
Star Studded Nayarit Mexico Getaway
It is particularly easy for stars who live near Los Angeles to head away on a Nayarit Mexico getaway since there are direct flights straight out of L.A. and right into the Puerto Vallarta International airport.  It's only a two hour flight which makes it quite the convenient trip out of town.
Who has been known to book a gorgeous Riviera Nayarit Mexico getaway? Some stars booking luxury villa rentals and other swanky accommodations include Selena Gomez, Beyonce, and Leonardo DiCaprio, to start.  Still not convinced? Gwenyth Paltrow, Brian Grazer, Jennifer Lawrence, David Duchovney, Lady Gaga, Jennifer Anniston, and Richard Gere have all been spotted in Punta Mita.  That town, a fishing village, also happens to be a tiny private luxury retreat the stars just love to frequent.
The Appeal of Private Gated Communities
Why are these celebs headed out for a Riviera Nayarit Mexico getaway? For the same reason you are.  Choosing a luxury villa in this region means you get all the benefits of a stunning Mexican vacation without the crowds associated with large resorts.  You have peace, tranquility, and privacy.  You can head outside onto the beach, relax in a hot tub, and feast on food made by your own private chef.
Of course, you can head out on day trips and explore local towns, villages and cities to your heart's content.  But when you return to the home base of your Nayarit Mexico getaway, everything is on your terms and in your own private space.
Beautiful Year-Round
This unique part of the country boasts fantastic weather all year long.  There is indeed a rainier season and the summer is certainly hotter than the winter.  However, this state in Mexico is not typically affected by the weather extremes you may experience if you visit a different location in the country.
Moreover, instead of being surrounded by one resort after the next, you have the chance to experience a far more authentic side of the country.  This hidden gem is, as of yet, not packed with tourists.  You'll meet locals known for being friendly and welcoming. You'll eat the delicious foods they prepare for themselves, too.  You'll get to take in real culture and history that isn't available in the more manicured properties of the resort strips. When it comes down to it, you'll enjoy privacy and authenticity on your Nayarit Mexico getaway, just like the stars do.