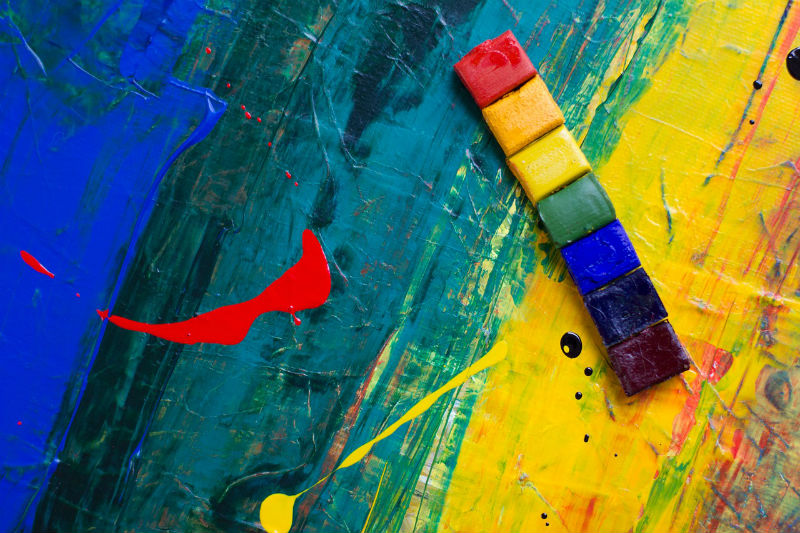 Nayarit Mexico is an LGBTQ Friendly Travel Destination
If you're looking for a gorgeous, affordable luxury LGBTQ friendly travel destination, then you may not need to look as far as you think.  The Riviera Nayarit, Puerto Vallarta, and the entire state of Nayarit all have fantastic reputations as places that are exceptionally welcoming to this community.
There are many different accommodations, attractions, activities, beaches, and even a nightlife that makes Nayarit the perfect LGBTQ friendly travel destination for many travellers.  Mexico's Pacific coast has become very popular for this reason.  LGBTQ tourists from the United States, Canada, and the rest of the world often vacation here, where it's not difficult to find people and experiences with an understanding that love is love.
LGBTQ Friendly Travel Accommodations
At Villa Estrella, we are proud to offer a safe, luxury Mexican villa rental to visitors from the LGBTQ community.  Our gated community is private, quiet, and respectful.  It is only one example of what makes this region such a perfect LGBTQ friendly travel spot.
Here, you'll enjoy your own private oceanfront rental home with a shaded car port, your own housekeeper, a private chef who will cook two main meals for you every day, and a breezy, relaxing, authentic open-concept space that you can use as the home base for all your travel adventures throughout Nayarit.
Beaches
There are many beaches throughout Nayarit, including the one you'll see from your windows at Villa Estrella.  That said, there are some locations you can visit throughout your stay which are specifically known for being ideal for LGBTQ friendly travel.  If you took day trips to beaches every day throughout your stay, you'd never run out of safe and friendly places to see!
Los Muertos, the most popular beach in Puerto Vallarta, is always considered a top spot that shouldn't be missed.  There, you can also visit The Blue Chairs area, the original gay-beach resort right on Los Muertos beach.  That said, heading over to the Mantamar Beach Club Bar & Grill will let you dine in style with a beachside view.  If cocktails are more your style, you can have one there, as well.
San Pancho's beach is located along the Riviera Nayarit between the Pacific Ocean and the tropical jungle between the Sierra Madre Mountains. This is a perfect low-key beach for some sun and relaxation.  If you want a more authentic Mexican experience, the Lo de Marcos beach is the place to go.  Its calm waters make it a much-loved water sport and fishing spot for the locals.