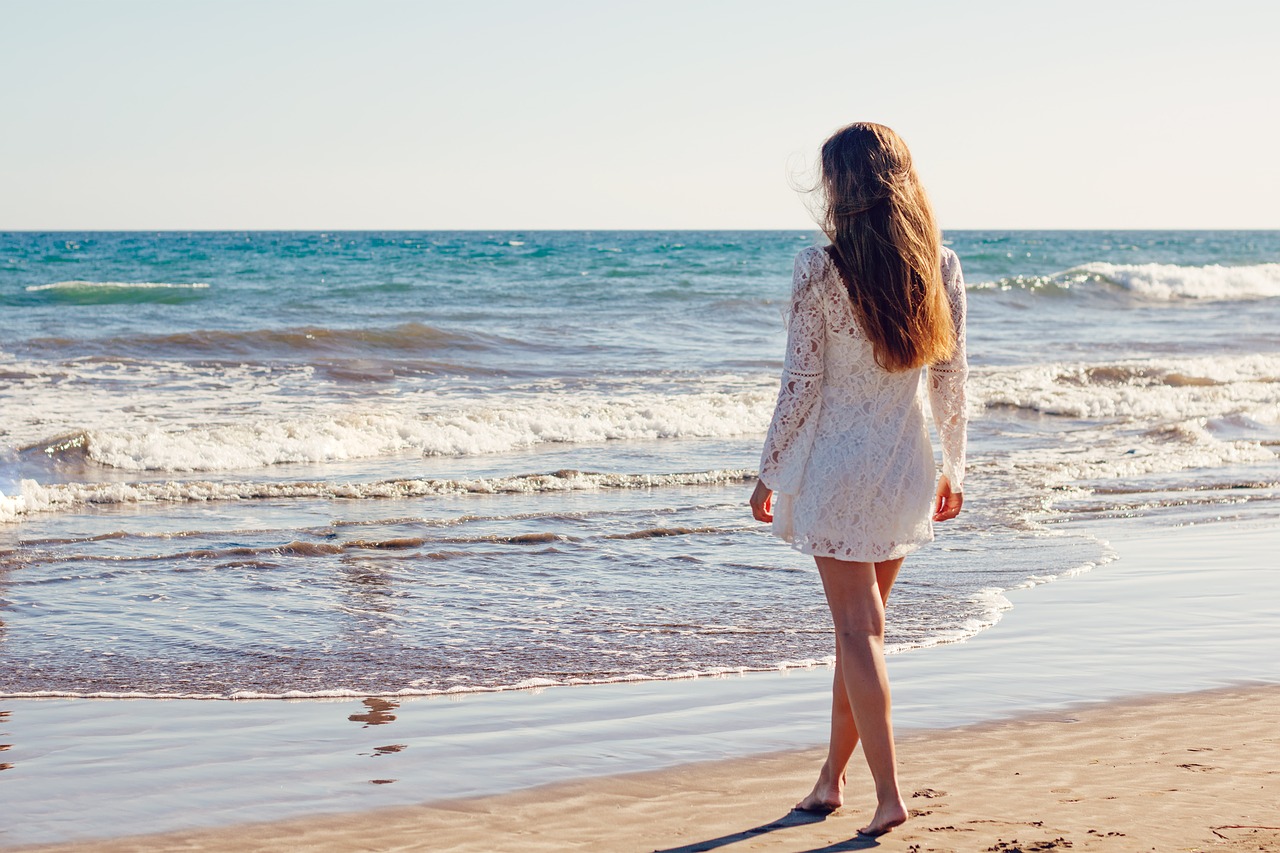 Here's Why This Summer is a Great Time for a Luxury Mexican Vacation
This year, if you're looking for the perfect place to travel, a luxury Mexican vacation may be better than ever. The reason is that even though travel to this glorious country remains one of the highest in the world, it is expected to drop "significantly" from the U.S. to Mexico over the summer. This, according to predictions from Allianz Global Assistance.
Cancun is still one of the leading international destinations from the United States and will remain that way over this summer. That said, it will account for only 10.5 percent of international travel. This is a substantial reduction from 15.7 percent last year. That year also saw a drop over the year before when it was 16.9 percent.
Why This is the Perfect Time for a Luxury Mexican Vacation?
The predictions Allianz made were based on the trips its customers made for May 24 through September 3. The firm released a statement that pointed out that:
The country has been reducing the funding to the Mexico Tourism board.
It has also been shutting down its international offices.
Those have been affecting the tourism rate. As a result, not as many people are headed there in the immediate future.
This also makes it the ideal time for a luxury Mexican vacation. As popular as traveling to the country may be, many of the most popular attractions won't be as crowded as they have been in previous years.
Where Should You Visit in Mexico?
If you're looking for a place where you'll experience privacy on your luxury Mexican vacation while still staying within reach of many activities, attractions, festivals and historical sites, Nayarit is an ideal state. By staying at Villa Estrella, you can enjoy all the luxury of staying in your own private villa with a housekeeper and personal chef. You can relax inside, at the pool, or on the beach or head out to any number of gorgeous and fascinating locations.
This allows you to enjoy yourself and your luxury Mexican vacation while staying away from the busiest spots such as the massive stretch of resorts in Cancun and other popular tourist destinations in the country such as the Mexican Riviera.
By choosing this type of luxury Mexican vacation, it means that you can travel during the summer or any other part of the year and feel as though you're enjoying the country during the off-season.