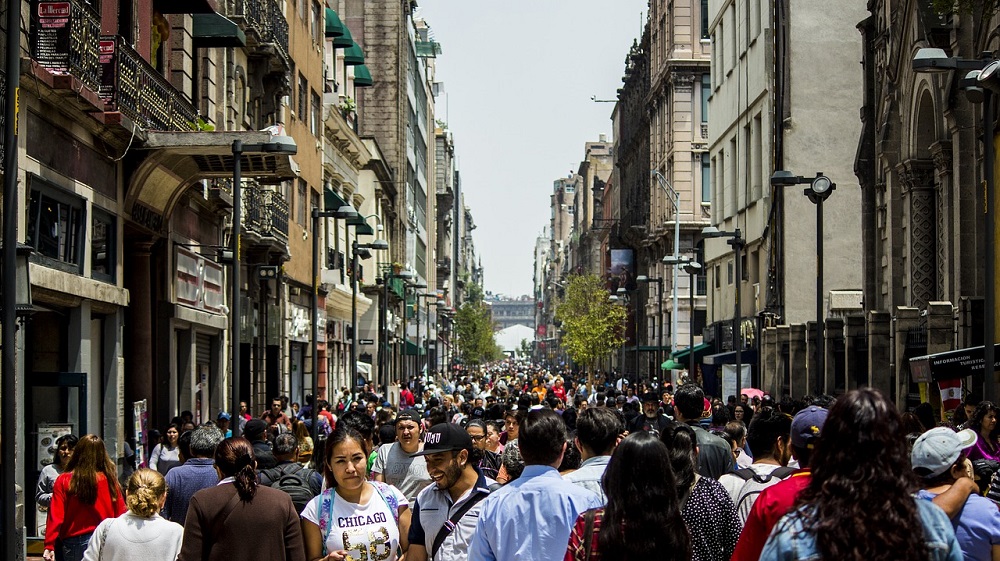 Safe Mexico Travel Destinations For Your Next Vacation
Contrary to what some news headlines may want you to think, safe Mexico travel is perfectly possible. In fact, it's not at all difficult to travel to – and within – this country quite safely and without any problems. The key is to make sure to choose the right places to visit, which is the same advice travelers should take about virtually every country on the planet.
If you want to give yourself the best opportunity to enjoy safe Mexico travel, there are ample opportunities to do so. In fact, the majority of the major cities in the country are some of the safest cities you can visit. You may be surprised to see which locations have made it onto this list of destinations you can check out with peace of mind during your trip.
Safe Mexico Travel Destinations for a Worry-Free Vacation
Puerto Vallarta
Less than 2 and a half hours from Villa Estrella, Puerto Vallarta is a top tourist destination. Not only is it loved for all the fantastic things to do, see and eat, but it is also a leading safe Mexico travel location. Since local businesses rely heavily on tourism, the city makes considerable efforts to remain visitor-friendly, particularly when it comes to safety and amenities.
Punta Mita
In under a 2 hour drive, Punta Mita is a gorgeous coastal city known for its sandy beaches, lively entertainment and safe atmosphere. This is a beloved location for surfers but also boasts some luxury hotels, some of which have access to beaches. Of course, you'll be able to enjoy the entire safe Mexico travel destination before returning to your own private luxury villa rental.
Mexico City
Yes, Mexico City has been known for having its struggles in the past. However, over the last decade and a half, like New York City, this largest city in the country has dramatically turned things around. Considerable security measures have been implemented. Some of the areas once known for being among the top places to avoid are now some of the most tourist-friendly.
If you visit this top safe Mexico travel city while you're in the country, don't miss La Lagunilla Market, various parts of the Centro Histórico and even Plaza Garibaldi. You're certain to be pleasantly surprised.
Naturally, as with every city, even while you're visiting safe Mexico travel locations, it's a good idea to take precautions such as leaving your vehicle locked if you're driving. It's also always a good idea not to flaunt expensive jewelry or electronics when you're traveling to any location in the world. That said, in these cities, you can have peace of mind in knowing that tourists are safe.