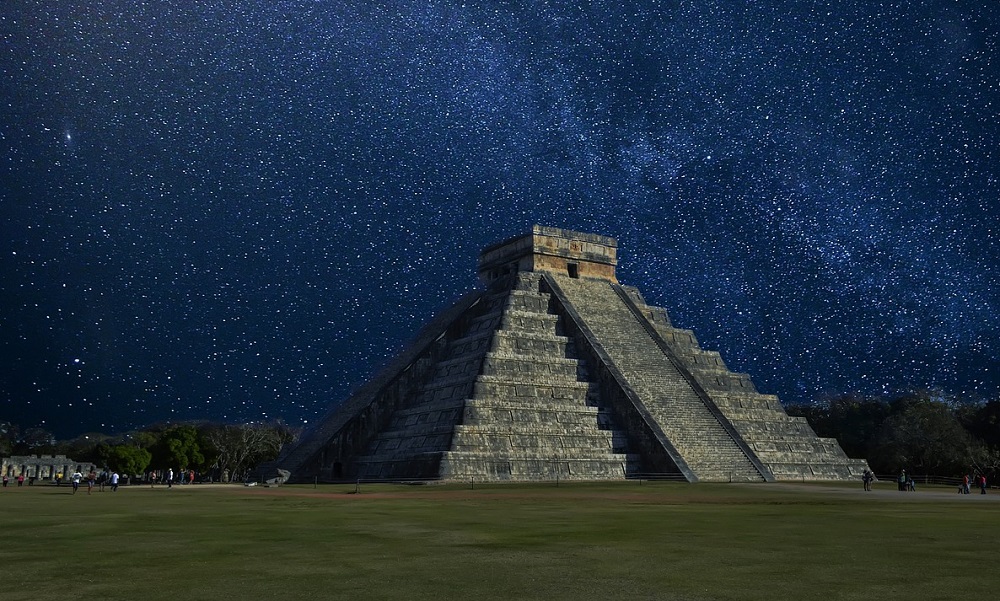 Mexico travel trends have been changing quickly over the last few years. This shift has reached the point that the experience travelers are enjoying is quite different from that five ten or twenty years ago.
Have a look at the following Mexico travel trends that are the latest part of this evolution. They will help you to make sure your trip expectations aren't completely out of date.
Mexico Travel Trends to Spot in 2019
Not Just Honeymooners and Spring Break College Students
Mexico has long been a top spot for honeymoons and spring break. However, just as the country itself has changed, so have the travelers visiting. Tourists are now made up of just about everyone. The hottest Mexico travel trends don't have to do with finding a one-size-fits-all all-inclusive resort vacation anymore. While those do still exist, travelers now want more.
Families with kids, solo travelers and retired vacationers all love Mexico for the diversity of experiences available. From eco-tourism to arts, food, culture and sports, there's something for everyone. If you stay on the resort, you'll get a great beach experience, but you'll certainly miss out on what everyone else is seeing. Today's Mexico travel trends have savvy travellers staying in luxury villa rentals, checking out authentic artist boutiques, visiting historical sites that are hundreds if not thousands of years old, and getting a glimpse of nature that just can't be seen back home.
Catering to the Older and Younger
Due to the change in tourist, the Mexico travel trends have also changed to accommodate today's travelers. There are currently four generations of people visiting the country, so hotels, historical sites and popular destinations and attractions in the country are making sure that they are suited to each need. The tourist industry in Mexico knows what it has to offer and now presents a variety to be sure everyone will have something to enjoy for the entire length of their stay.
Families with young children, smaller and younger groups and seniors with potential mobility issues can all find great ways to spend their time in the country.
Online Bookings
One of the most convenient Mexico travel trends is to be able to make bookings online, particularly on mobile. That way, even for tourists who plan to digital detox while in the country, accommodations, dinner reservations and many attraction tickets or reservations can be made in advance. After that, it's all simply a matter of following the itinerary.