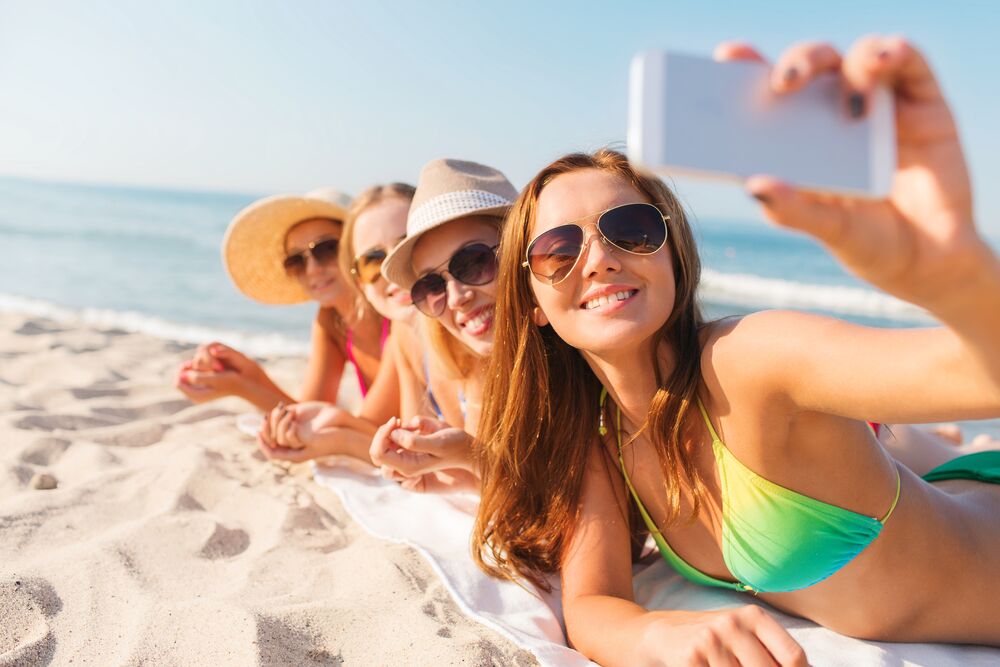 Handy Sample Nayarit Mexico Travel Itinerary for Your Family (with Teens)
When you're a family traveling with teens, it can be difficult to find activities that everyone will enjoy, so we've created this Mexico travel itinerary with your situation in mind. The goal is to make sure everyone is trying lots of new things. While it's impossible to have everyone enjoy every single thing, by trying many different types of activity, everyone is certain to love something.
This sample Mexico travel itinerary focuses on the types of things you can do while staying in Nayarit at Villa Estrella. All the activities are either immediately local or close enough to enjoy as a part of a memorable day trip. This itinerary isn't meant to be followed to the letter. Tweak it to suit your own family's tastes and preferences, leaving room for a bit of spontaneity, too.
Your Sample Mexico Travel Itinerary
This is your first full day, not necessarily your arrival day. We recommend getting up at a reasonable hour to get the most out of your day and to help yourself overcome jet lag if you've travelled across time zones.
8 a.m.: Get up, get dressed and ready for the day, and enjoy the breakfast that is already made for you by your personal chef at Villa Estrella.
10 a.m.: Start the trip with something exciting and that will get the adrenaline pumping, such as ATV tour. There are lots of great options such as Rancho Mi Chaparrita or Vallarta Adventures. If you haven't booked ahead of time, just head to the gate house for help arranging your desired activity. An ATV tour will get you right into the Western Sierra Madre, where you'll enjoy zipping along while exploring the biodiversity of the area on land and even crossing rivers. If ATVs aren't your cup of tea, take a river cruise through the jungle to see birds and crocodiles, instead!
Noon: Grab a good snack – possibly something you've brought with you from Villa Estrella, or something you've purchased on the fly – and head up to the zip-lines. Many are located close to where you'll ride your ATVs or where you return them after your tour. Whipping through the air above or through the tree canopy is a thrill few teens want to miss. Cross hanging bridges or rappel down mountainside to extend the heights-friendly experience.
Mid-afternoon: Head back to the villa so you can eat your second meal prepared by your personal chef. Refuel while you look through the pictures you snapped then relax until you're ready to take off again.
6 p.m. Head out along the beach until you find a place for one of the best fresh seafood meals you've ever had. Once you get home, you can relax on the beach, swim in the ocean or hang out in the pool.