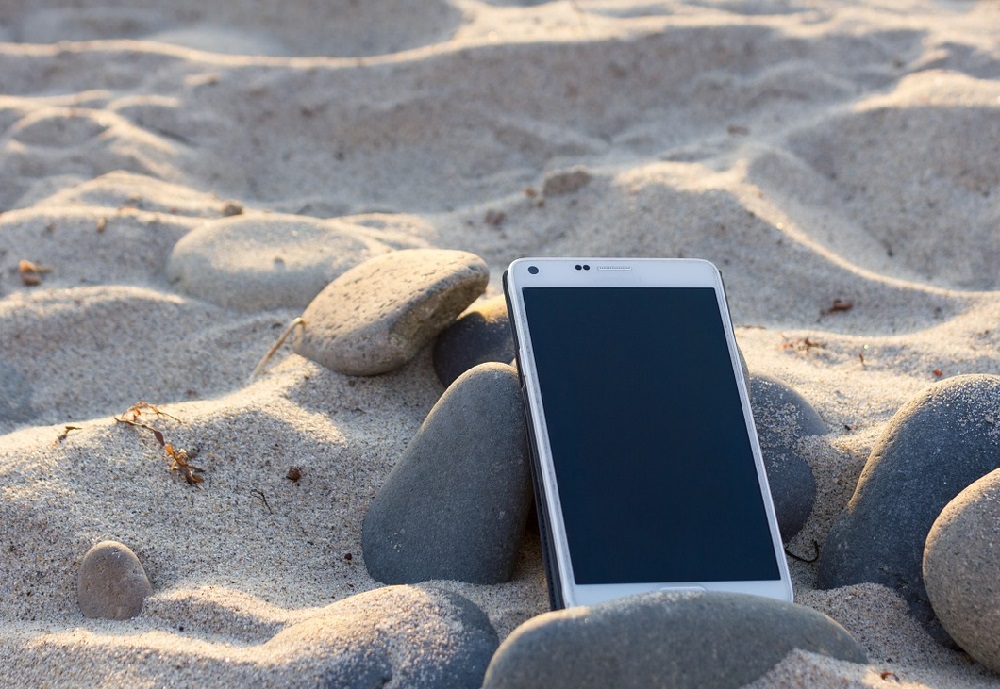 When you think of a digital detox, does a luxury Mexico vacation come to mind? Perhaps when you see how well these two concepts go together, you'll experience a change in perspective.
Here's how to enjoy a healthy and enjoyable digital detox while on your next luxury Mexico vacation. You'll discover that this type of trip really doesn't need you to be connected. Moreover, you'll do a great deal more, live in the moment and enjoy far more wellness benefits if you style it this way.
Tips to Digital Detox During Your Luxury Mexico Vacation
List the Unplugged Activities You Want to Enjoy
Make a list – on paper – of all the great things you want to do while you're on your luxury Mexico vacation. They can include everything from helping to release baby sea turtles to going whale watching, relaxing on the beach or even just reading a book. Yes, a print copy, on paper with no backlighting. Perhaps you want to get a massage, take a yoga class, ride a horse or go swimming.
These are all beautiful activities that you can do and that don't need you to be connected. In fact, having your devices around for many of these activities can detract from their enjoyment. They're distracting and encourage you to step out of the moment in favor of grabbing a picture instead of a memory.
Plan Ahead – On Paper
See a trend yet? Nothing says that you can't use your device to keep calendars and schedules. That said, if you do, you're likely to break your digital detox. Use your luxury Mexico vacation as an opportunity to simply print things out or write them down so you'll have all the information you need without having to refer to your device.
Write down directions, times, phone numbers and make reservations in advance. That way, you'll simply be able to relax and take it all in once you get there.
Clean Up Your Digital Space
If you still want to be able to use your phone to check in with people at home (or let them check in on you) and take pictures, then you can still do so. The key is to clean up your device so that it won't tempt you to fall into traps that will break your digital detox. For the length of your luxury Mexico vacation, delete apps you have a tough time avoiding. If you need to keep them, move their icons to a place where you won't readily see them. Turn off notifications so you won't be prompted to look at them while you're doing something else. Put your phone on silent so that even if something does go off, you won't hear or feel it.