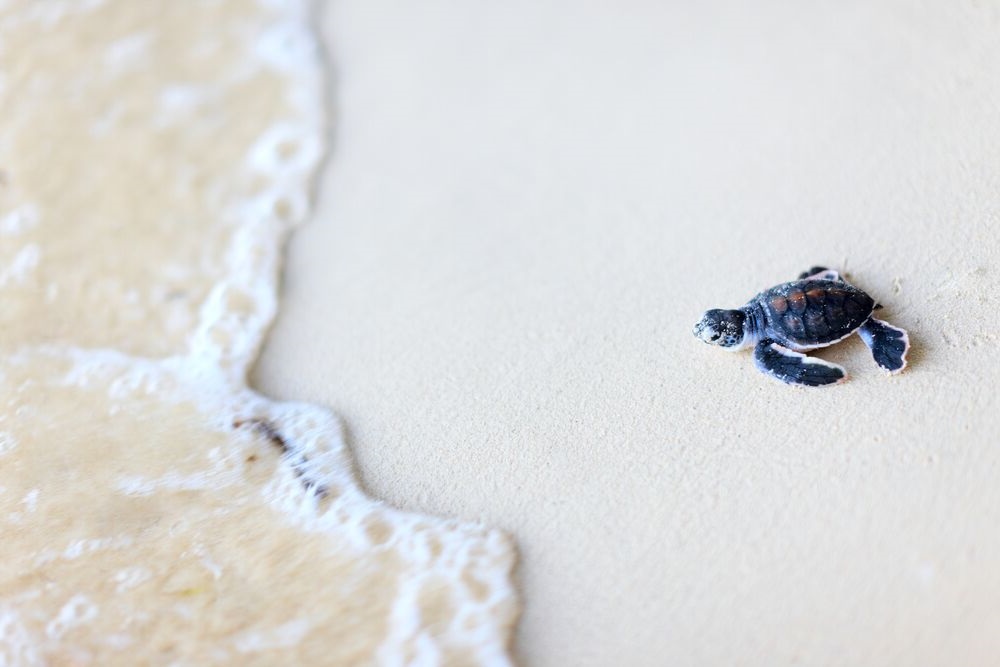 Top 5 Ecotourism Ideas for Your Nayarit Mexico Vacation
While you're staying at Villa Estrella, you'll love the opportunity to make some top ecotourism ideas into reality. Your luxury villa rental is within easy reach of many different experiences throughout the state of Nayarit, Mexico.
This year, ecotourism ideas are topping travel trends lists as travelers seek to discover the natural side of a location without having a negative impact on it in the process. As the importance of the environment and eco-friendliness spreads and as we find out how fascinating nature truly is, it's no wonder these experiences are as popular as they are.
Many of these experiences have already been discussed in greater detail on this site, so take the chance to look around if you want to learn more about them!
Consider These Ecotourism Ideas for Your Visit