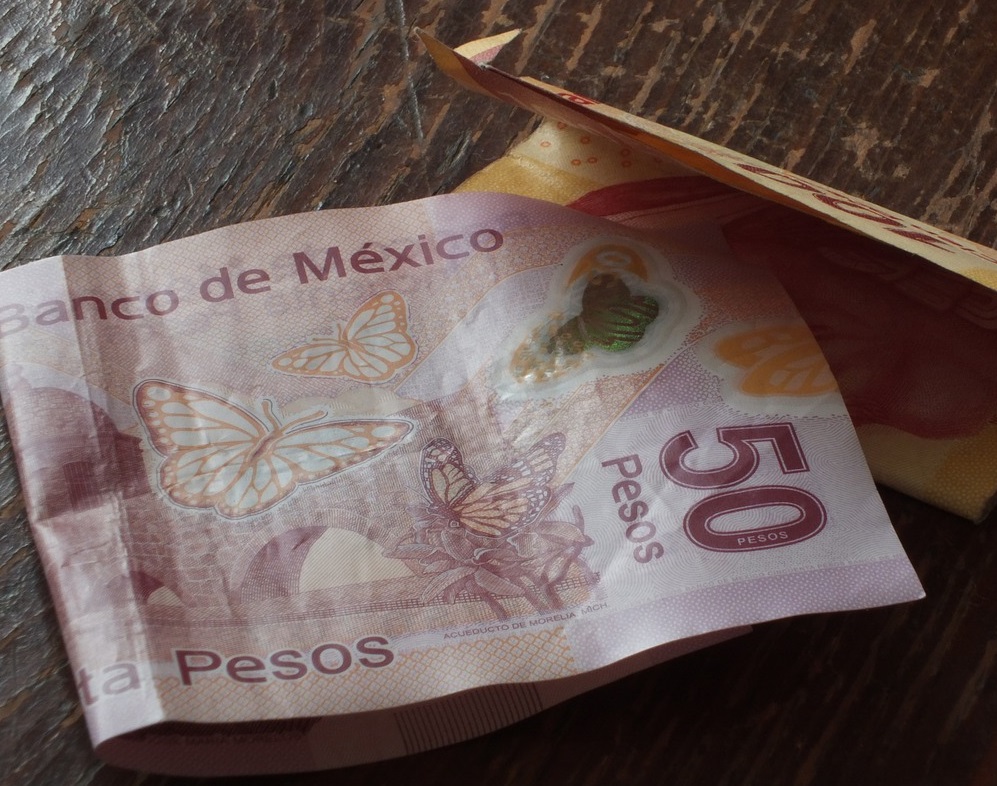 5 Surprising Mexico Travel Tips You Didn't Know You Needed
If you're getting ready for a great vacation, then the right Mexico travel tips can help to make sure that's exactly what you get. Even if you've been to Mexico before, you may be surprised at how many things you didn't know about traveling there.
Therefore, we've assembled our 10 most surprising and highly beneficial Mexico travel tips. They're meant to help you get the most out of your luxury villa rental experience and to squeeze every drop of excitement, wonder, discovery and relaxation from your travels.
These 5 Mexico Travel Tips Let You Learn the Easy Way (not the hard way)
Keep the paper slip you receive at the border – When you enter the country and your passport is stamped, it will be returned to you with a paper slip inside it. It is very important that you keep it because you'll need it to exit the country. Without it, you'll have to pay a fine.
Use the correct bathroom – Sounds obvious? Then you truly need these Mexico travel tips. If you're a man and you walk into the restroom with the door marked 'M', you'll be in for quite the surprise. 'M' stands for 'mujeres', which is the Spanish word for women. Men should use a restroom door marked with an 'H' for 'hombres' or 'C' for 'caballeros'.
Toss the TP in the trash – Once you've found your way into the right bathroom, it's good to know how to use it. In Mexico, when you're not at Villa Estrella, you don't flush the toilet paper. The water pipes aren't built to handle toilet paper traveling through it. Instead, it's customary for a bin to be placed very close to the toilet. Use that to dispose of your used TP so you don't leave the stores and restaurants you visit with a clog.
There's much more than resorts – Many travelers love the convenience of resorts. In fact, many Mexico travel tips recommend them. Who doesn't want an easy trip, especially if it's all inclusive? That said, there is so much more to the country than what you'll see within your property's perimeter. Do you feel your home country would be well represented to someone who never left a resort there? Of course not! Discover foods, experiences and culture by heading off the resort. It's no wonder luxury villas in Mexico have become such a beloved place to stay!
Use Mexican pesos – Sure, many places in Mexico will accept American dollars, particularly in areas most frequented by tourists. However, if you do, be aware that you'll be paying through the nose on the exchange rate. Merchants willing to accept U.S. dollars will do so in a way that will be highly favorable to covering their inconvenience. It's almost universally less expensive to exchange your money for pesos.