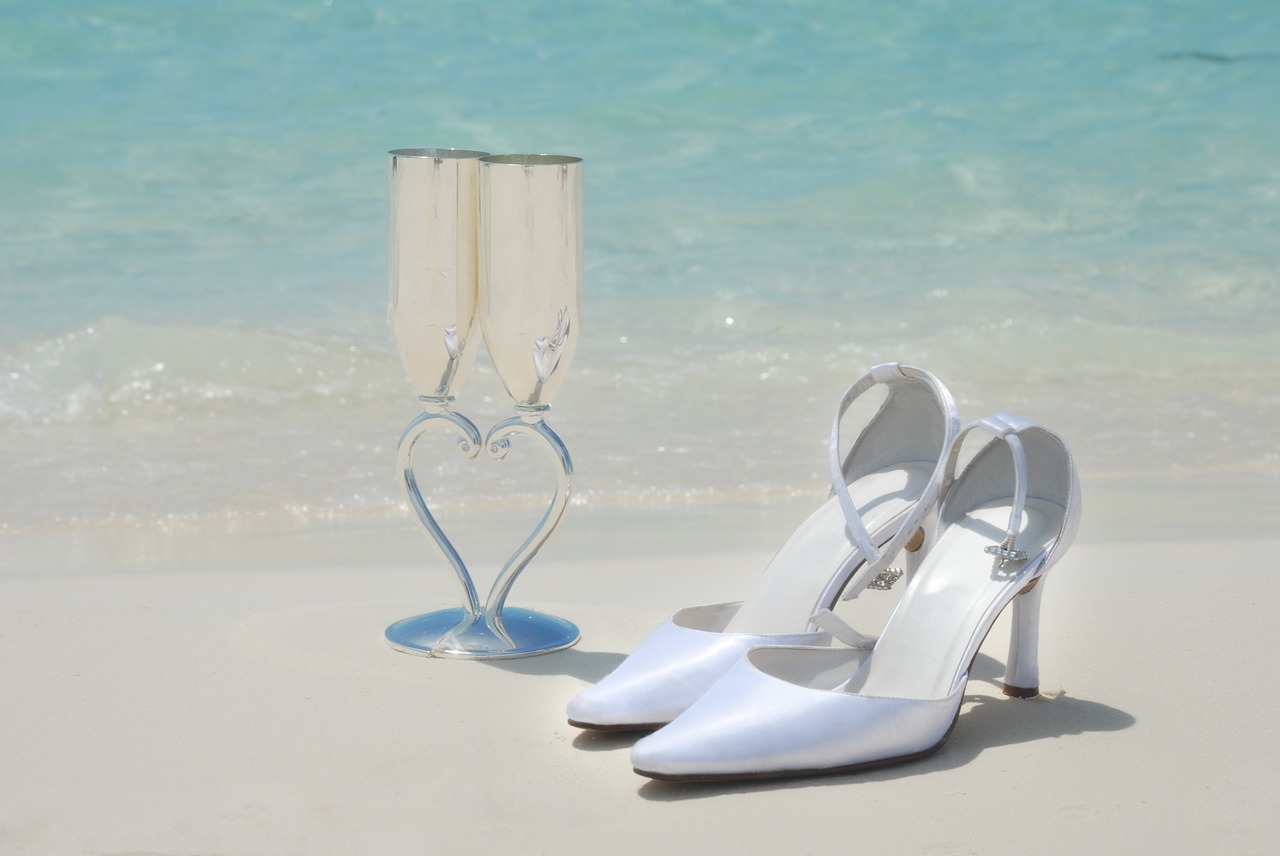 How to Plan a Mexican Destination Wedding
Congratulations! You're ready to plan a Mexican destination wedding. You're going to be thrilled with your choice of location. Mexico is a country that is perfectly suited to weddings of all sizes.
Thousands of brides and grooms from around the world choose a Mexican destination wedding for many different reasons. Affordability, availability, weather, and many other factors help to explain their choice.
When to Book a Mexican Destination Wedding
Picking a date is your first step when you decide you're going to plan a Mexican destination wedding. Once you have a date in mind, it's time to search for a venue. Typically speaking, you should aim to book your venue about a year ahead of the date you want.
Once you have your venue reserved, you can move on to your travel and hotel accommodations. Many couples choose to stay at hotels or resorts in order to take advantage of their wedding packages. This makes it much faster and easier for you to plan your entire wedding, as packages usually come with the services of a coordinator.
Staying at a hotel or resort will also let you stay with your guests so you're all in the same place. Many hotels and resorts will allow you to reserve a group block so your guests will have a special rate and all their rooms will be near to each other. That said, your guests will be expected to pay for their own hotel rooms. Therefore, once you have the block reserved, it's time to send out your Save the Dates. This will let everyone book their accommodations right away. It will also give you the chance to update your hotel with the numbers if any of your guests already know they cannot attend.
After Your Mexican Destination Wedding
Once you're married, you can start your honeymoon! Since you've had a Mexican destination wedding, this means that you are already staying in a perfect location to enjoy your honeymoon. That said, most couples choose to leave the hotel or resort where everyone else is staying, so they can start their own vacation together.
After your Mexican destination wedding, a luxury villa rental is a perfect opportunity to enjoy your time together in a truly special and memorable way. Enjoy your own beachfront villa with a private chef and far more seclusion than you had while staying at the hotel. Your guests can stay as long as they want at their resorts, but you can enjoy your new lives together in a dream villa on your own.