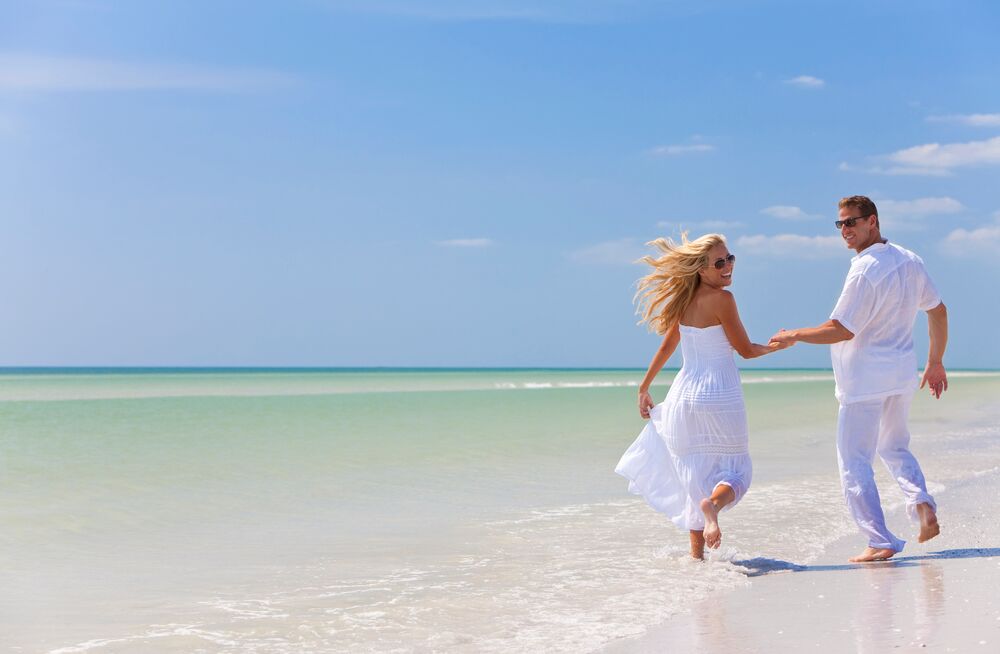 Top Reasons Mexico is Perfect for a Winter Destination Wedding
Congratulations! You're engaged! Now comes time for all the planning. When you chose a destination wedding, you can begin your life's journey together while you're actually on a journey away from home. During the winter, choosing somewhere warm and sunny is the perfect way to make your special day beautiful.
That said, the great weather is only one of the many reasons that Mexico is an ideal destination wedding location. This is especially true when you choose Nayarit, where the weather is quite predictable and steady. Read on to learn some of the other reasons you'll find that Mexico is the perfect winter wedding location.
Mexico as a Winter Wedding Destination with Gorgeous Scenery
When you choose Mexico for your destination, you can skip al the extra decorating for your ceremony. The country is already stunning. Whether you get married on the beach or farther inland, the natural beauty will provide everything you need, not to mention the historic chapel and lush foliage wherever you go. You'll find it breathtaking in person and enjoy your enchanting wedding photos for the rest of your lives.
Mexico as a Winter Wedding Destination with Delicious Food
Some of the top chefs in the world are from Mexico. No matter what kind of food you and your fiancé love most, you're certain to find a chef who can make the perfect dishes for your wedding feast. Your guests are certain to be wowed by the outstanding cuisine made from fresh local ingredients.
Mexico as a Winter Wedding Destination in a Friendly, Welcoming Culture
Surround yourself with friendly people before, during and after your wedding by choosing Mexico for your destination wedding. The people here are known worldwide for being friendly, welcoming and joyful overall. The culture is long and fascinating, so make sure you have the time – before your wedding or on your honeymoon – to visit the ancient ruins, temples and other cultural sites. Let yourself travel through time as you explore the country with your beloved.
Mexico as a Winter Wedding Destination with Amazing Activities
Throughout your stay, you and your guests can enjoy sightseeing, snorkeling, golf, surfing, shopping, food, tequila, and a long list of other fun activities that will suit every preference and taste. Whether you're celebrating with friends and family or enjoying your honeymoon, you'll never run out of new experiences with the activities available in Mexico.