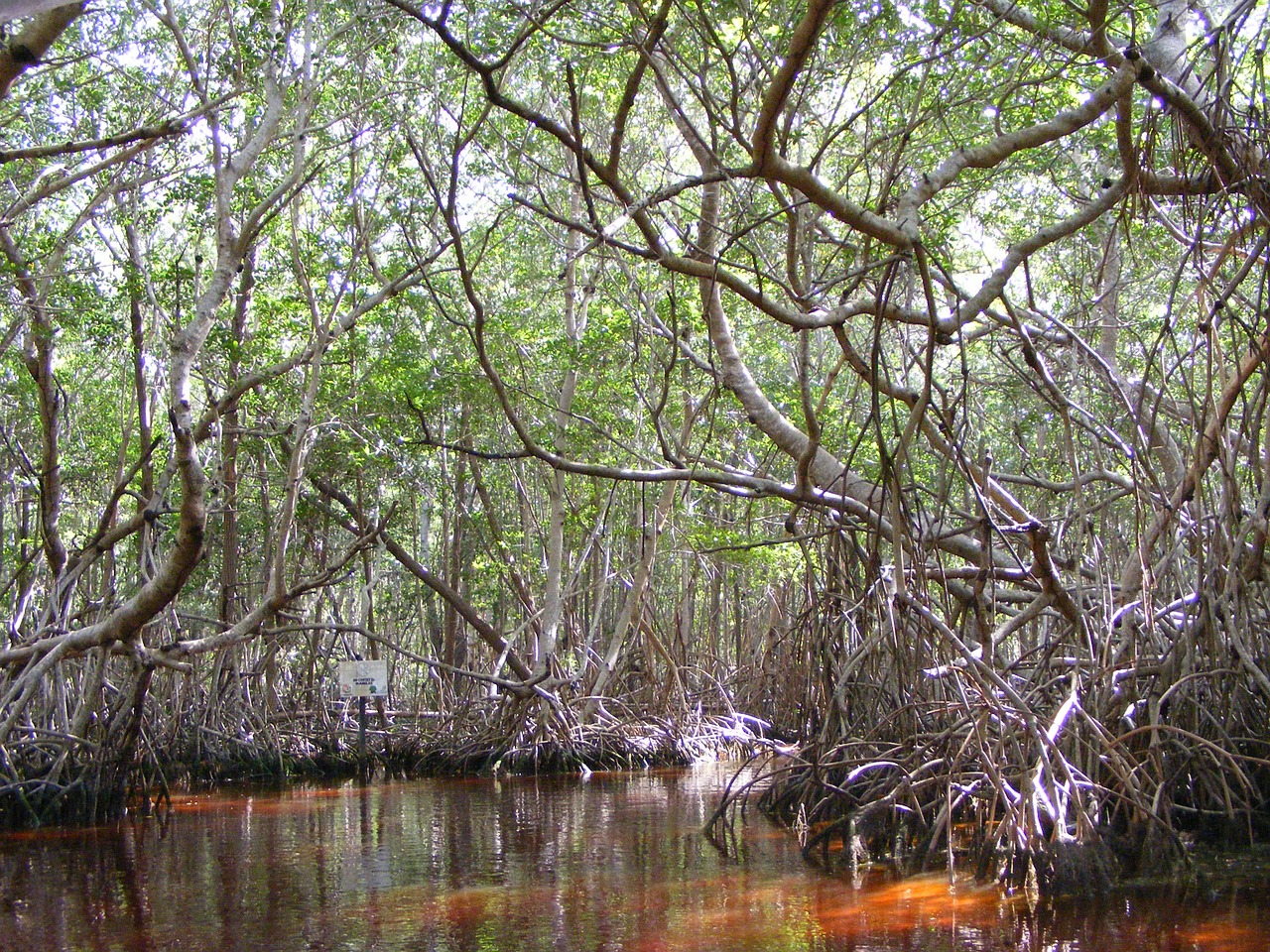 Have You Booked Your La Tovara Mangrove Jungle Expedition Yet?
While you're staying at Villa Estrella, consider adding the La Tovara mangrove jungle expedition to your to-do list. You may be staying in the lap of luxury with a beachfront view, but that doesn't mean you can't fill your trip with excitement. This tour is a fantastic way to enjoy just that type of experience.
Getting to the La Tovara Mangrove Jungle Expedition
Getting to La Tovara isn't far at all. If you're already planning to go to San Blas, then you already know the way. Just head north for about 45 minutes along the scenic coast, and you'll have arrived. Take your time and enjoy the natural scenery as well as the fishing and farming villages you'll see.
La Tovara is a famous river in the region. The entire ecosystem is lined in mangroves, which gives any boating experience the feeling of a jungle adventure. Due to the nature of the river, only small boats head out on the water, so you can be assured a more personal experience than might be the case if you were headed out on an ocean tour.
Heading out on La Tovara for Your Adventure
Cruises down La Tovara are usually around 10 miles (16 kilometers) long, though they do vary by tour operator. You can expect to be out for anywhere from an hour to three hours, depending on the option you select.
Try to make sure you grab the opportunity to visit the only Crocodile reserve in that part of the country. This will give you an astounding view of these incredible prehistoric-looking creatures. Moreover, you'll learn a great deal about them and their environment at the same time. Of course, it's not just about the crocodiles, as you'll also be able to see a wealth of exotic birds, animals and fish, too. Your guide will know just what to look for so he or she can point out anything you may not spot on your own.
Stops on Shore
Be sure to check ahead of time whether or not your cruise will allow for stops on shore. This will let you know whether or not you should eat in advance and bring a snack, or if you will have the chance to stop at one of the incredible fresh seafood and local Mexican cuisine restaurants located along the way. Lunch is typically not included in your cruise, but it can still be a delightful part of the experience.