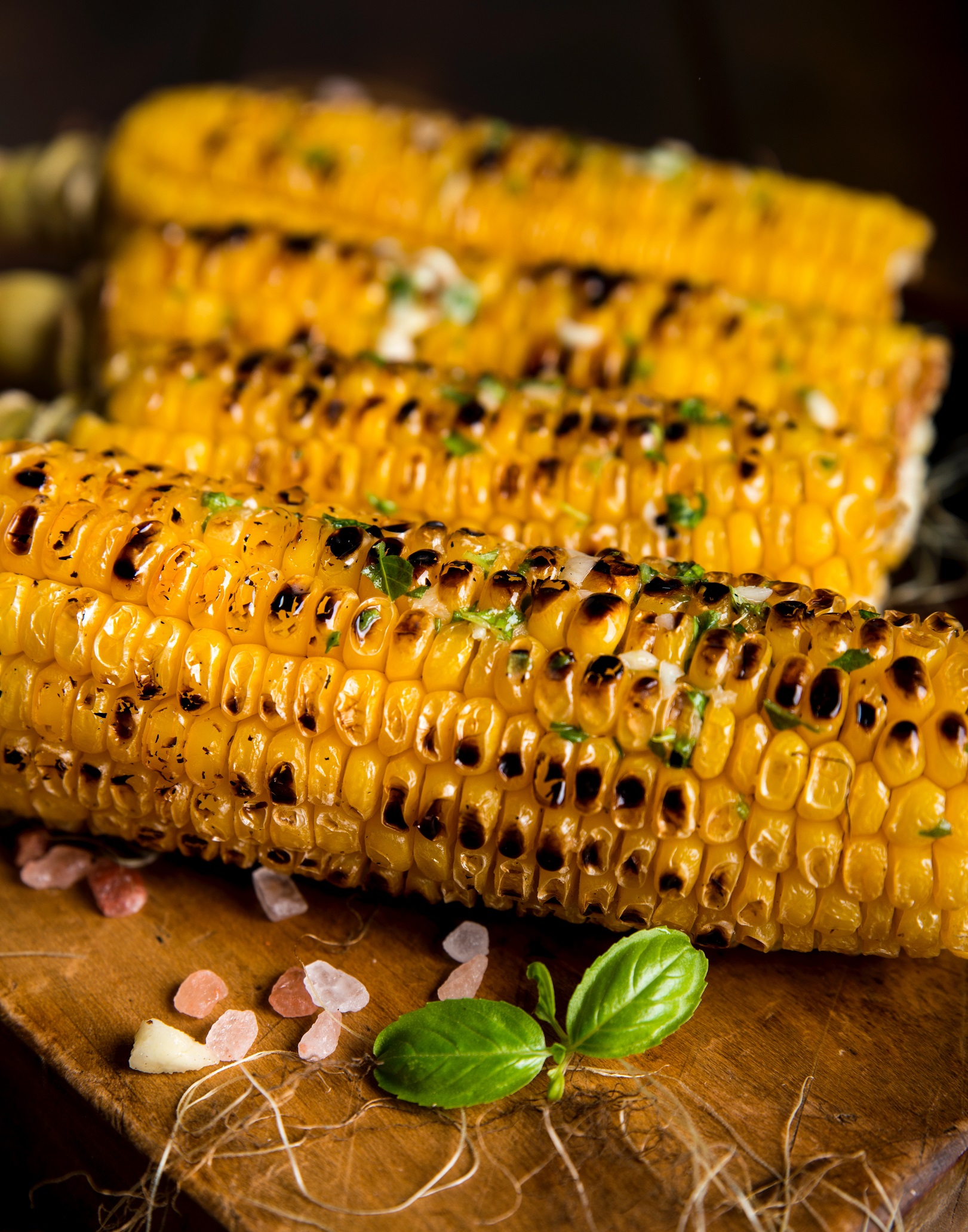 Planning Your Day Trip to Historic Jala Nayarit
During your stay in Nayarit, Mexico, you won't want to miss a trip to historic Jala Nayarit. This astoundingly beautiful location was a central to the history and culture of this country. As soon as you arrive, you'll notice the pre-Hispanic influence. It is a Pueblo Mágico (Magic Town), which is an official designation in Mexico, and it is unlike anything else you've ever seen.
Bring Your Walking Shoes to Historic Jala Nayarit
Once you arrive in historic Jala Nayarit, you'll want to get out of the car and walk around. Stroll around the historic town and get a sense of the feel of this place. Everywhere you go, you will discover historic buildings.
This includes everything from the old hospital – take a moment to observe its fascinating Baroque façade – or the San Francisco de Asís church ruins. That church first opened its doors in 1674. Continue onward to Mexico Street and you'll be able to view the seventeenth century mansions that belonged to the Salazar family.
The Colors of Historic Jala Nayarit
Take the opportunity to head inside the Basílica Lateranense de Nuestra Señora de la Asuncion while you're in historic Jala Nayarit. Have a look at the stone used in its construction. You'll see everything from yellows and greens to pinks.
This is all the color of the stone itself, not an artificially added paint. The basilica was constructed in 1856. While you're there, don't forget to look up. The dome features an astounding depiction of devotions to the virgin Mary.
The Museo Comunitario can be found in a nineteenth century mansion. Inside, you'll see priceless pre-Columbian local pieces.
The Sounds of Historic Jala Nayarit
Keep heading throughout the historic part of the town and you'll find both the Templo de la Natividad and the Templo de San Francisco. Take the chance to stay in the area of each of these churches until their bells chime.
Each one has its own distinct sound, and it is worth your while to take it easy and wait until you can hear them. It is a memory that will help to define your visit.
The Birthplace of Corn
Corn found in historic Jala Nayarit holds a Guinness World record for being the largest on the planet. On August 15th every year, the town celebrates a traditional Corn Fair on the same day as the Virgen de la Asuncion patron saint festivities. Other festivals to enjoy with the town include the Judea festival and the Sierpe festival.
No matter when you're there, don't forget to try the food! Enjoy a tostada de pata, a pozole soup, a meat sope, and delicious tejuino corn beverages. Have an encanelado (with cinnamon!) for dessert.
While staying at Villa Estrella, simply head over to the gate house to arrange an affordable day trip to historic Jala Nayarit.